I am in San Diego; California... Pretty damn stoned and having a lot of fun. I will take notes for a class on sociology after writing this post; I just feel a need to type things into my computer even if I do not earn a lot of money on SteemIt. I will invest my time into cryptocurrencies in general someday; after finishing college I definitely want to have a cool job like working in them! WeedCash monetizes content pretty damn well; anyways this is a serious topic. Radical Islam may turn all of Western Europe into a Caliphate thanks to the Great Replacement and well the Jihad is coming to our lands! REJECT DEGENERACY; EMBRACE TRADITION! GOD BLESS ALL MY READERS! ANTISEMITISM IS EVIL; JEWS NEVER DESERVED THE HOLOCAUST AND LOSING 6,000,000 OF THEIR PEOPLE DUE TO THE NATIONAL SOCIALIST (NAZI) GERMAN REGIME OF ADOLF HITLER (EVEN THOUGH IT SHOULDN'T´T BE ILLEGAL TO DENY NEITHER THE HOLOCAUST NOR THE "HOLODOMOR" WHICH KILLED MORE PEOPLE IN UKRAINE THANKS TO COMMUNISTS/SOCIALISTS AND JOSEPH STALIN´S RACISM SPECIFICALLY (8-13 MILLION DEAD IN A GREAT FAMINE FULL OF RED STARVATION!). CULTURAL MARXISM IS FILLING COLLEGE AND UNIVERSITY CAMPUSES WITH CHINESE SPIES, ISRAELI INFORMATION COLLECTORS (ISRAEL SELLS OUR DATA TO CHINA) AND ISLAMIC TERRORISTS FUNDED BY SAUDI ARABIA THAT LOVES THE ISLAMIC STATE (IS); RELIGIOUS EXTREMISM OF ANY KIND IS EVIL! DEUS VULT! LEFTIST TEACHERS ARE BRAINWASHING CHILDREN IN COLLEGE... THIS IS JUST AN EXAMPLE. ANYWAYS IF BITCOIN GOES UP MAKE SURE TO BUY STEEM IN ORDER TO MAKE THIS WEBSITE MORE VALUABLE AND ALSO BRING NEW USERS IN; THE ALT-RIGHT AND THE LIBERTARIAN LEFT SHALL BE TAUGHT ABOUT THIS WEBSITE AND IT´S POTENTIAL (NO CENSORSHIP; BRING EVERYONE IN!). FOR LEGAL REASONS I AM NOT PROMOTING VIOLENCE; THIS POST IS FOR EDUCATIONAL PURPOSES ONLY. I LOVE GUNS AND ALL GUN LAWS ARE INFRINGEMENTS IN HUMAN RIGHTS, FREE SPEECH IS IMPORTANT AND PRIVATE PROPERTY IS ABOVE ALL; EXCEPT LIFE OF COURSE... THE NON-AGGRESSION PRINCIPLE (NAP) AND SELF-OWNERSHIP ARE ALL WE NEED. THE RIGHT-WING SHALL STOP MARXIST-LENINISM; COMMUNISTS ALREADY KILLED 150 MILLION PEOPLE.
Description:"David Horowitz at UCSD 5/10/2010. Hosted by Young Americans for Freedom and DHFC
A Muslim Jew-hater and supporter of genocide is flushed out by David Horowitz at a speech during "Israel Apartheid Week at the University of California San Diego. Horowitz was hosted by Young Americans for Freedom. Visit the Horowitz Freedom Center Website at www.frontpagemag.com."
Shariah Law can´t replace the American Constitution:
Anti radical Islam wave (I HATE FASCISTS AS MUCH AS COMMUNISTS!):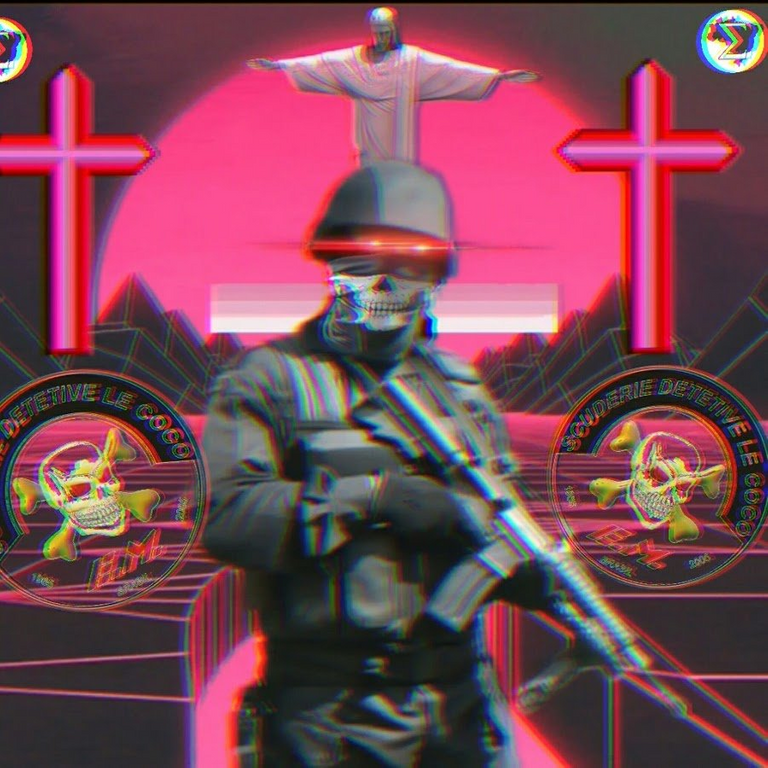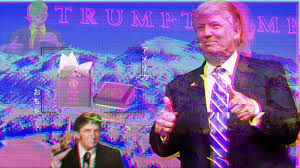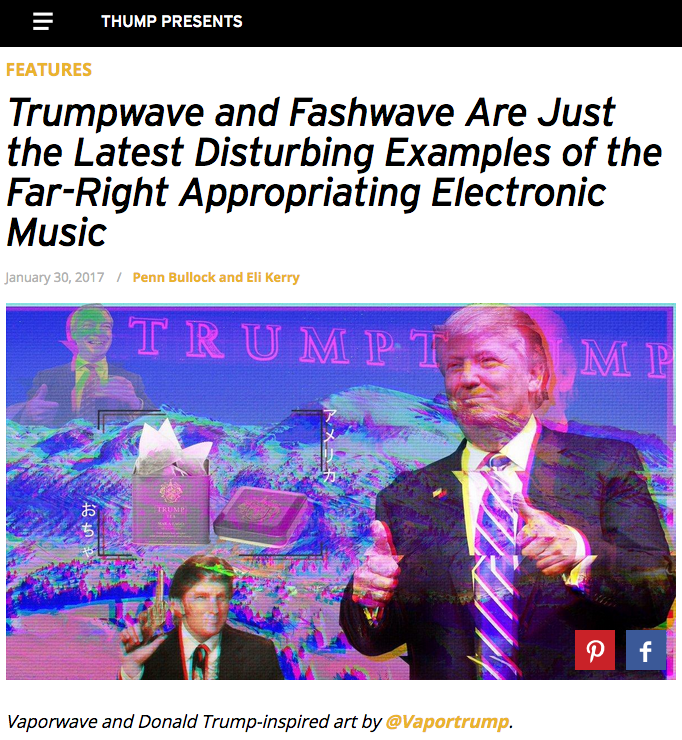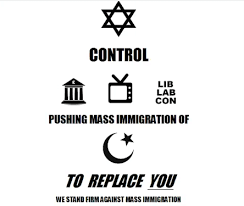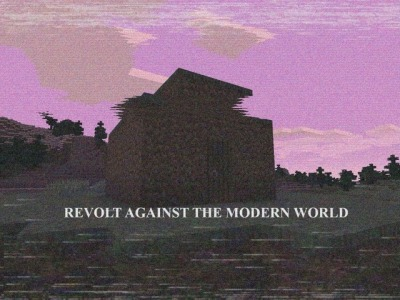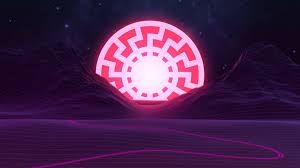 READ MY BOOK; "THE ANTI-COMMUNIST MANIFESTO":