Dear friends
This is my entry for the Friday´s 5 minute freewrite challenge of @mariannewest. If you want to participate here you have the rules at the following link.
Prompt: Drummer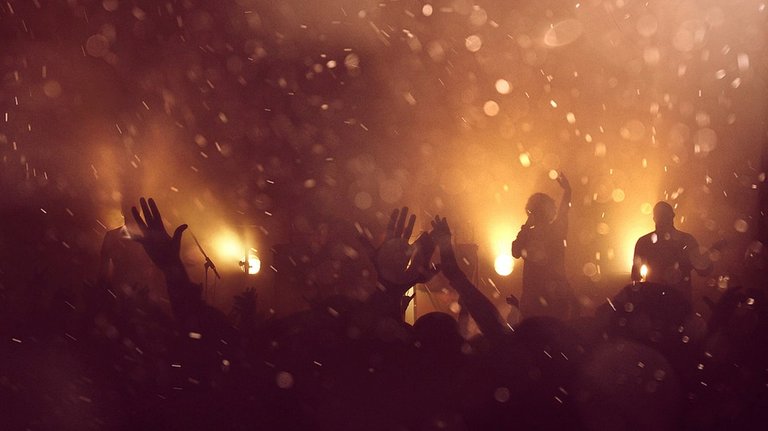 Image source pixabay.com
The young people played their guitars with shrill sounds being accompanied by a drummer who to the chords of drums made the audience in the room shudder.
There was the young woman who, without believing what she was seeing, never imagined that her suitor's first invitation would take her to that site of madness. Of course, she had told her parents that she would only meet her friends to talk and watch movies.
© 2020, Felix Garcia P. All rights reserved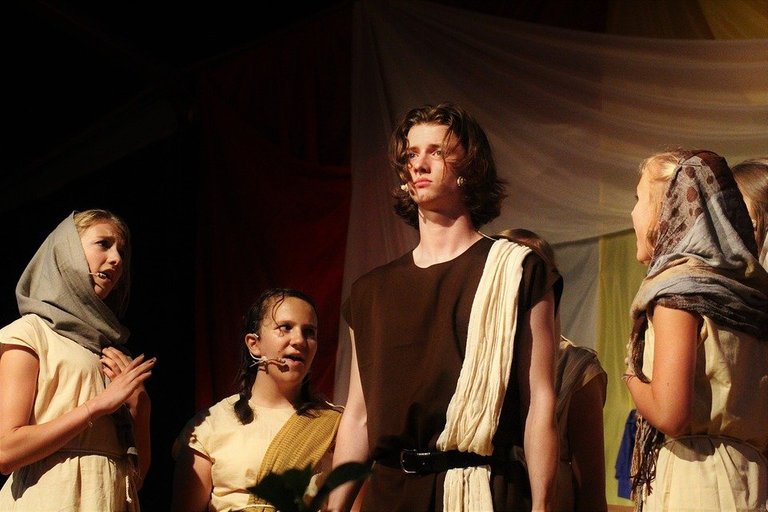 Image source pixabay.com
Thanks so much for reading.
Waiting for your upvotes, comments and rehive.
Also, don't forget to read the latest posts from our new page
FREEWRITE HOUSE!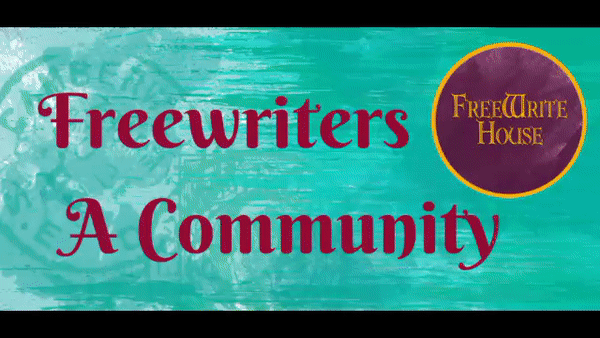 [Image gif authorized by @freewritehouse]