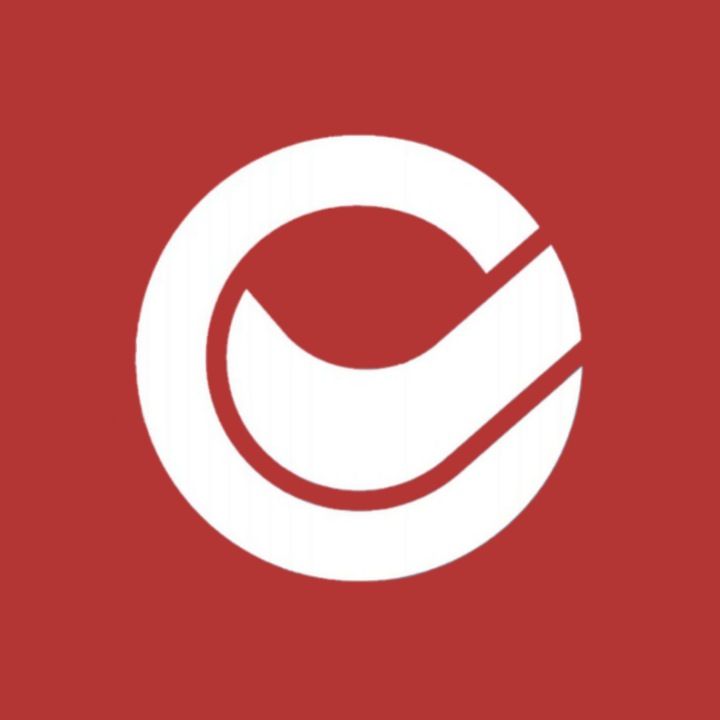 Hey Hivers,
I am writing this article to show hivers and the ChallengeEOS App users how to go ahead with the ChallengeEOS Version 8.0 Beta testing. Follow these steps below to start beta testing for cryptocurrency prizes. This app is the world's best challenge application with headquarters in San Diego, California. You can use the app to create Geo or Task Challenges and reward participants with Crypto otherwise enter or user's challenges to win yourself some coins.
ChallengeEOS App was initially built on the EOSIO Blockchain and is about to be deployed on the Telos Blockchain in the upcoming version which is coming with new features like comment editor, tip features, support for TLOS etc.
Follow the steps below to commence Beta Testing:)
♦️Visit Google PlayStore and update your ChallengeEOS App or download if you do not have the app already.
https://play.google.com/store/apps/details?id=challengedac.com.challenge_dac_app
♦️Tap on the 'join beta test' option after downloading the app
♦️To those who are just joining the platform, you will create a demo account for Beta testing and after testing, you can open a new account and dont forget your password. For those who have been using the app already, you will have to create a new account for beta testing
♦️Your actions won't affect your main Challenge account
♦️To return to your old account or to leave beta testing, click on 'leave beta testing' button.
BETA TEST LINK FOR ANDROID USERS:
https://play.google.com/store/apps/details?id=challengedac.com.challenge_dac_app
Read more about ChallengeEOS dapp here:
https://challengedapp.io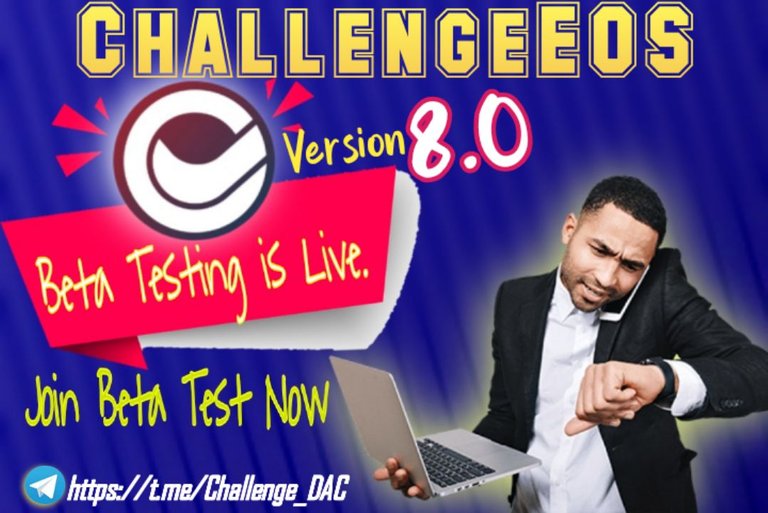 P.S: iOS Users will have to join the official telegram group chat to get this invite link
Telegram: https://t.me/Challenge_DAC