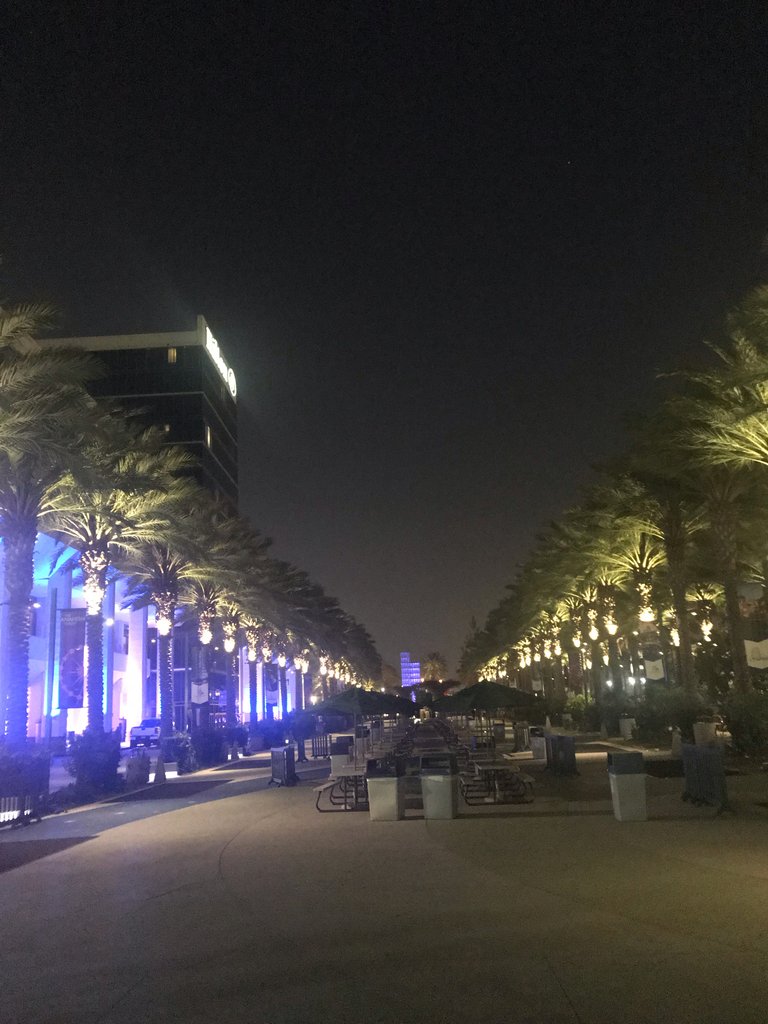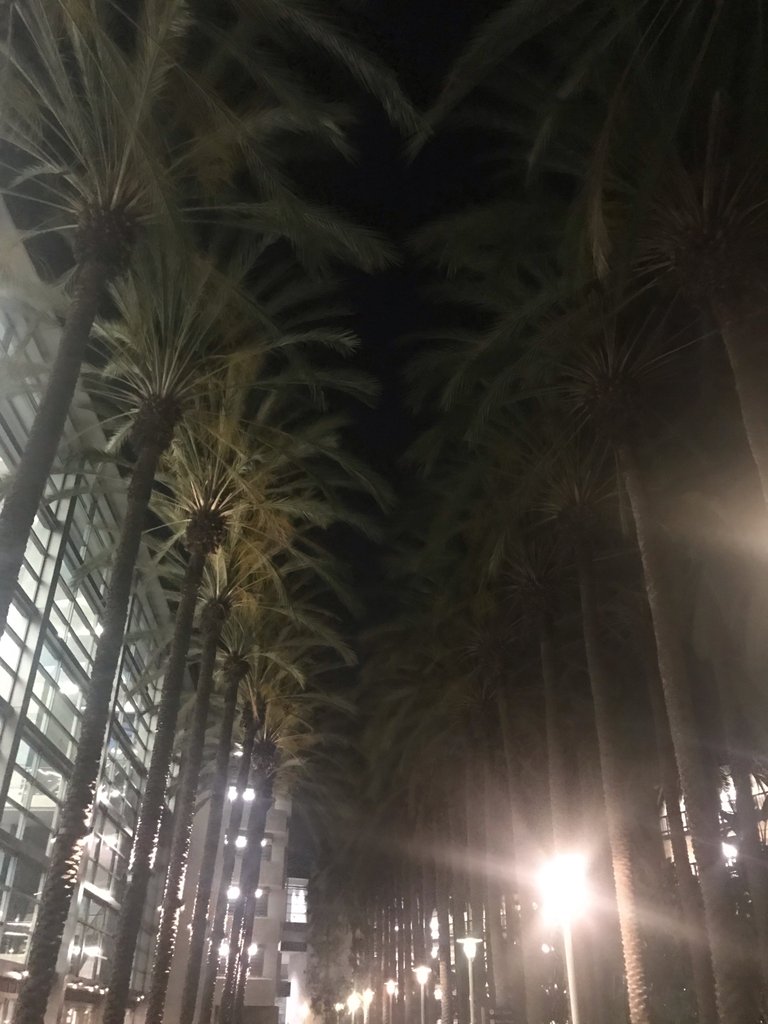 Its been almost a months now since we last spoke. Despite my phone's gigantic screen, I can't see your name and picture in my recent chats anymore. The thought of you dances in the back of my head during the day and brings me to my knees at night. Despite my laughs, I am still hurting. And in spite of my pain, I am still hoping. I keep wondering whether I will ever see the moon again, I keep thinking if I will ever enjoy sunshine once more. The sheer possibility of you coming back one day drives me crazy, leaving me holding on to the imaginary scenarios I have created in my head with you and I together, forever. Maybe I am feeding myself with too much false hope, but would being let down by my own expectations be any worse than the agonizing thought of not being with you again? #anaheimcalifornia #sandiego #padresstadium #pinetrees #travel #photography #sky #memories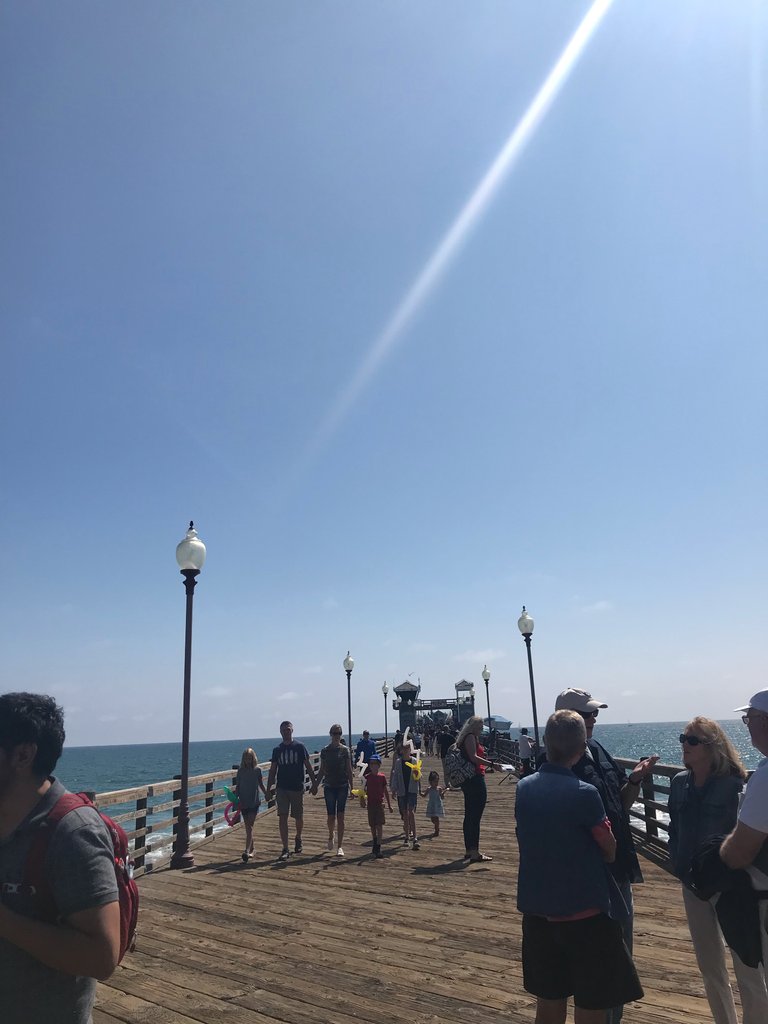 But honestly, i regret that i meet you. I wish i never had. Your the biggest misstakes that Ive ever done. And wish i will never gonna see you again..
Im already happy now and hope you too.. and you never hurt me anymore. Thank you!