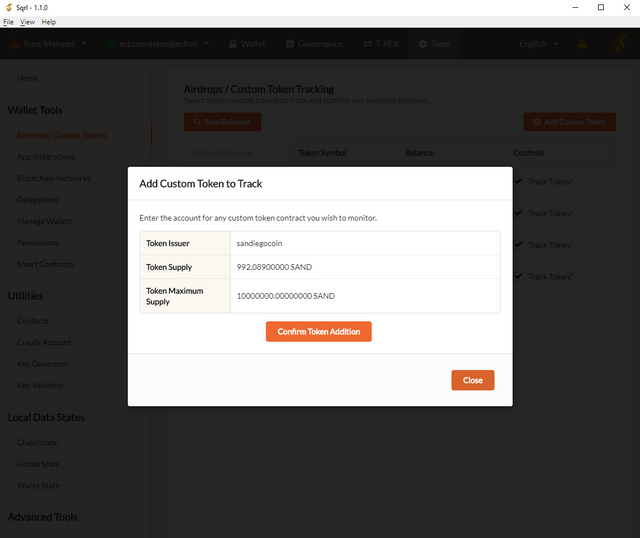 Just click TOOLS > Airgrabs / Custom Tokens and just add the two following lines "sandiegocoin" for contract and "SAND" as symbol and thats it!
if you ever need to find the telos sand token, just come to https://telos.bloks.io and look up sandiegocoin and find the SAND token :)
https://telos.bloks.io/tokens/SAND-telos-sandiegocoin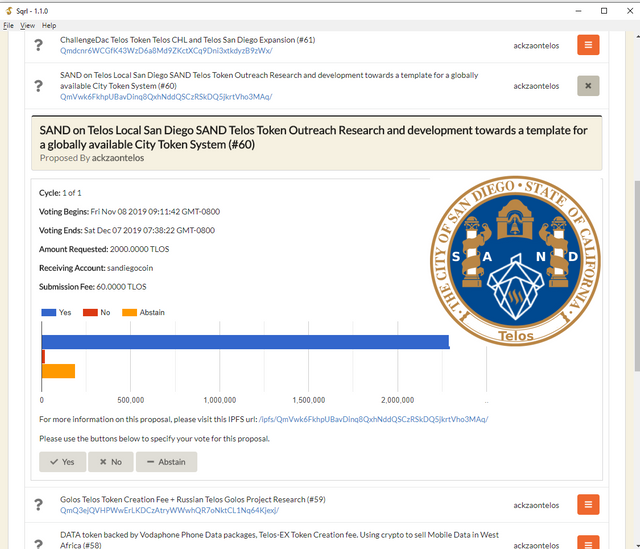 Here we can see bloks.io and https://SQRLwallet.io and how to add the token.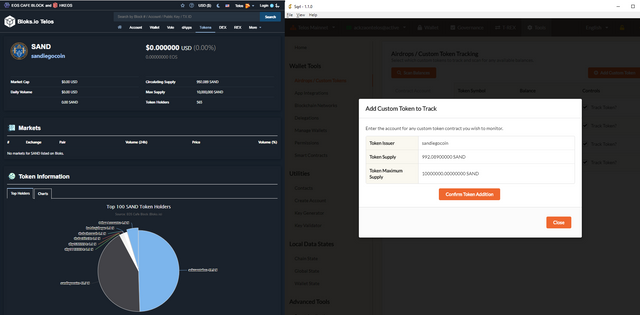 if you want to soon SWAP SAND token INSIDE the SQRLwallet we can SOOn do that! https://sqrlwallet.io https://t.me/sqrlwallet
TELOS MIAMi marlon is the MAN.. he has QUIBICLES ... telos for offices like call center, sales force CRM stuff!
https://newdex.io/trade/qubicletoken-qbe-tlos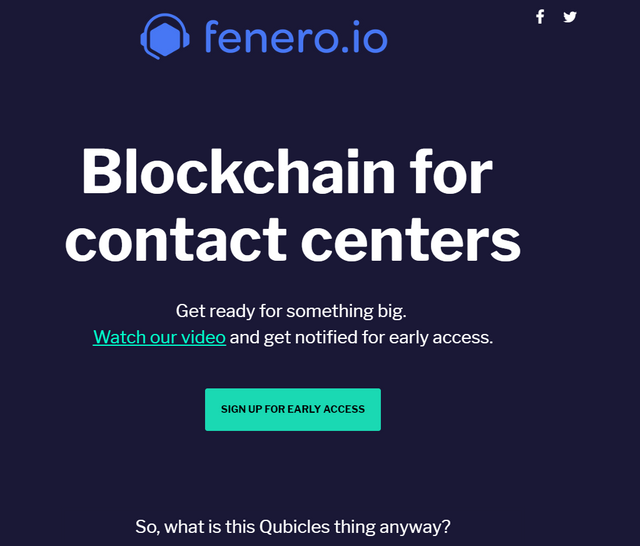 https://www.fenero.io/qubicles/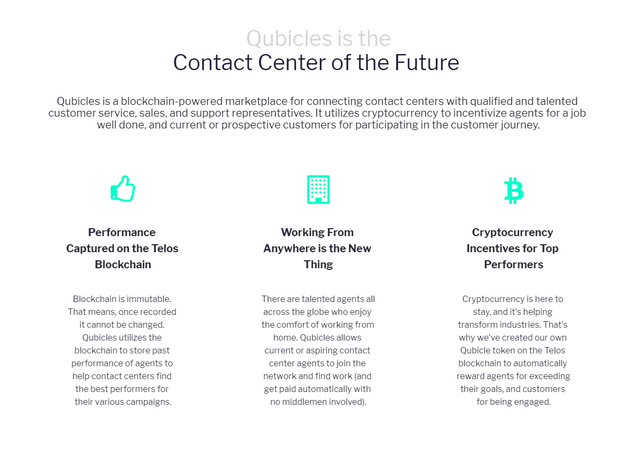 So anyway yeah go check out https://SQRLwallet.io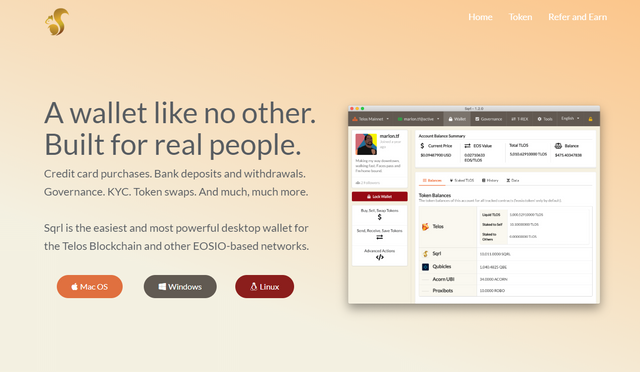 WOW they have a REFERRAL program with the new SQRl token (Which ive asked @someguy123 to list on steem-engine DEX soon :)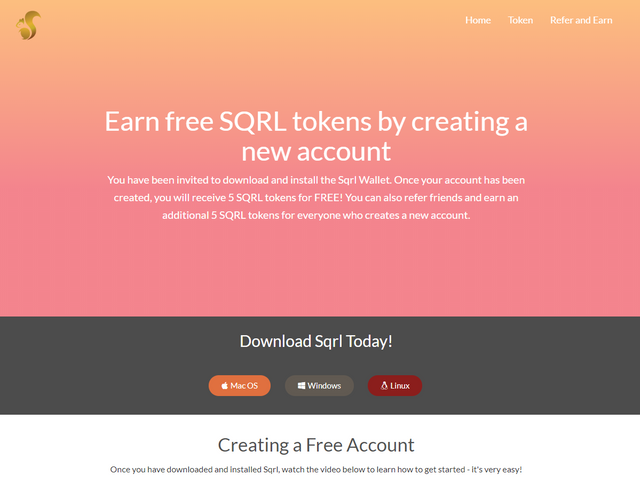 Video about SQRL wallet and how you can buy Telos with debit credit or bank, (except in USA where we are waiting for Carbon USD EOS stable coin gateway to be released) I am also looking into using cashapp and escrow accounts for amounts under $100 maybe even less like $20 and you will be able to get $20 or $25 fiat just to have enough to withdraw from an ATM in the USA... I can accept Steem, EOSP, tlosp, and give people a pegged 1:1 token we already have on steem engine like USDONE and use it for cashapp