Do you ever think to introduce some great people on #STEEM for your followers and for the newbie on steemit platform? It is unpleasant but true that we were never thinking to introduce those people who do we follow on steem. What do you thinking about the initiative of the great @theycallmedan? Before participating in this initiative do you thinking about the purpose of this initiative? After submitting your initiative post do you ever scroll the trending and new post with the hashtag #steemimpact?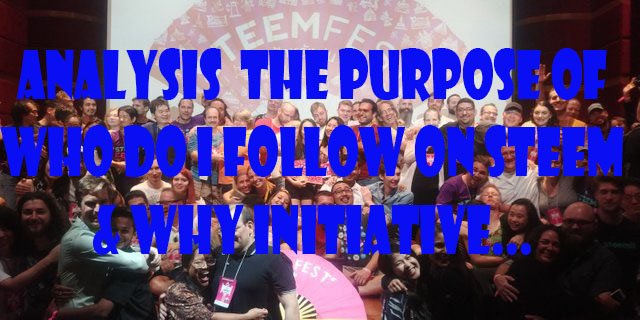 What Is The Thinking Behind Who Do I Follow On Steem & Why Initiative:
I'm not very sure about the thinking of Mr. Dan for that kind of initiative. But as a great fan of Steem platform, I can realize and I can feel great thought of Mr.Dan. Just relax and think about the motive of this initiative. You will get the proper answer to my question which I mention in my first paragraph.
Purpose# 1:
Just think about the present situation of steem price. 2019 was not good for the steem price. In 2019 the price of steem Just going down and down. Many great steemians lost their hope and leave this platform. But form the begening of 2020 once again steem started to pumping and this is our responsibility to keep the Continuity of raising price of steem with our best efforts. As a result steemians need more encouragement and motivation. Introducing those kind of initaitive could be a great encouragement and motivation for active steemians.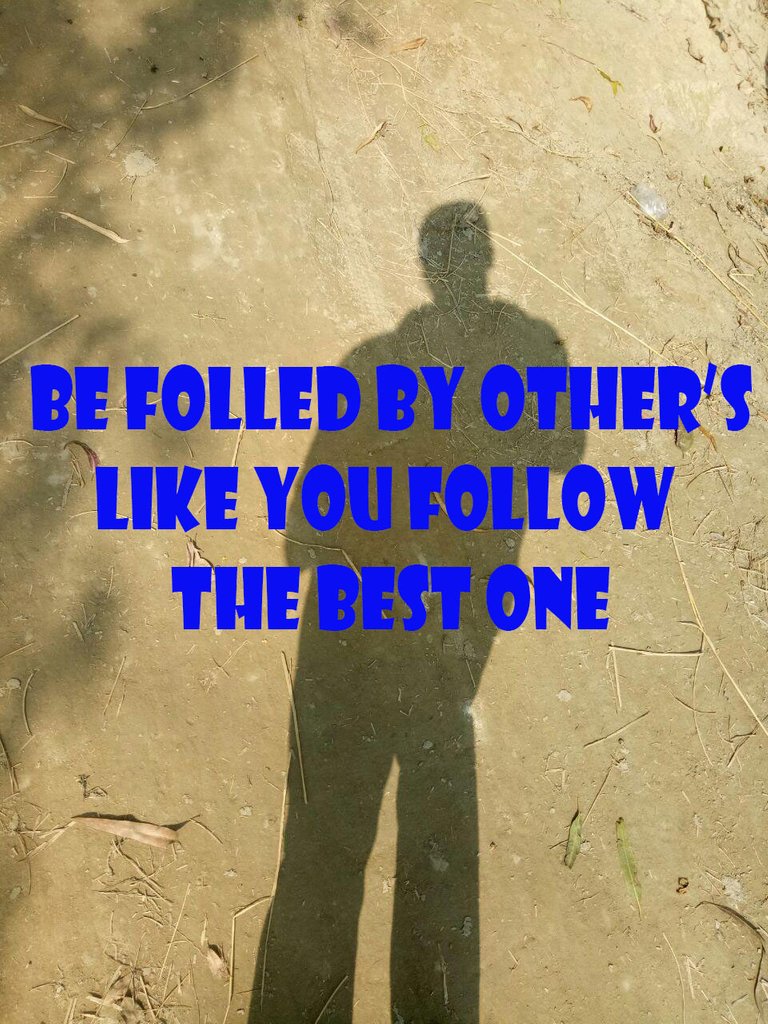 Purpose# 2:
Let's try to analyze a throwing question for this initiative by Mr.Dan. Has anyone on Steem left an impact on you? Revive is very natural and common for human beings. A better concept can revive anyone at a glance. Human beings never allowed any person to impact his life if the person never carries a better concept than him. Steem is such a great platform where you will very conceptual people and they could be better than you. So there has a great probability to impact by anyone's concept on steemit. I'm damn sure every steemians on steemit platform are impacted by better conceptual personality and those personalities become model for everyone. By this initiative, Mr. Dan Called us to share about their followed conceptual people on steem that every steemians able to know about them and they started to follow them for the best one in their steem Journey.
Purpose# 3:
Let's talk about the second question. Changed your life for the better? One word, one idea, one personality is very enough to change in a better way in our life. Mr. Dan trying to remember us about the word, he is invited us to share about the idea which changed your life, he requested us to think about the personality which able to change your attitude. This is the better way to show your respect through this initiative.
Purpose# 4:
Made you laugh or cry, smile and cheer? Third question by Mr. Dan. The person who is able to touch your heart, the activities which are able to touch your heart can make you laugh or cry, smile and cheer. This is the better option to share your real feelings with your favorite one and it will help to create a very strong relation with your followed one.
Purpose# 5:
The purpose of the last four-question Are they still around? Are they active? If not, do you miss them? Have you tried to contact them? is the same. But thinking is very positive. Mr. Dan gives us a great chance to thinking about our favorite one not only that I just want to know about the present condition of your favorite one. If he is still active on steem your writing will help others steemians to follow him if they are not still following him. If they are not active on steem Mr. Dan requested us to contact them if you can and tell him about the present condition of steem. If you are doing very well with the present development of steem just invite him to join steem once again. If you are not doing very well on steemit you can request him to join steem that you can get inspiration form him and easily can grow up on steem.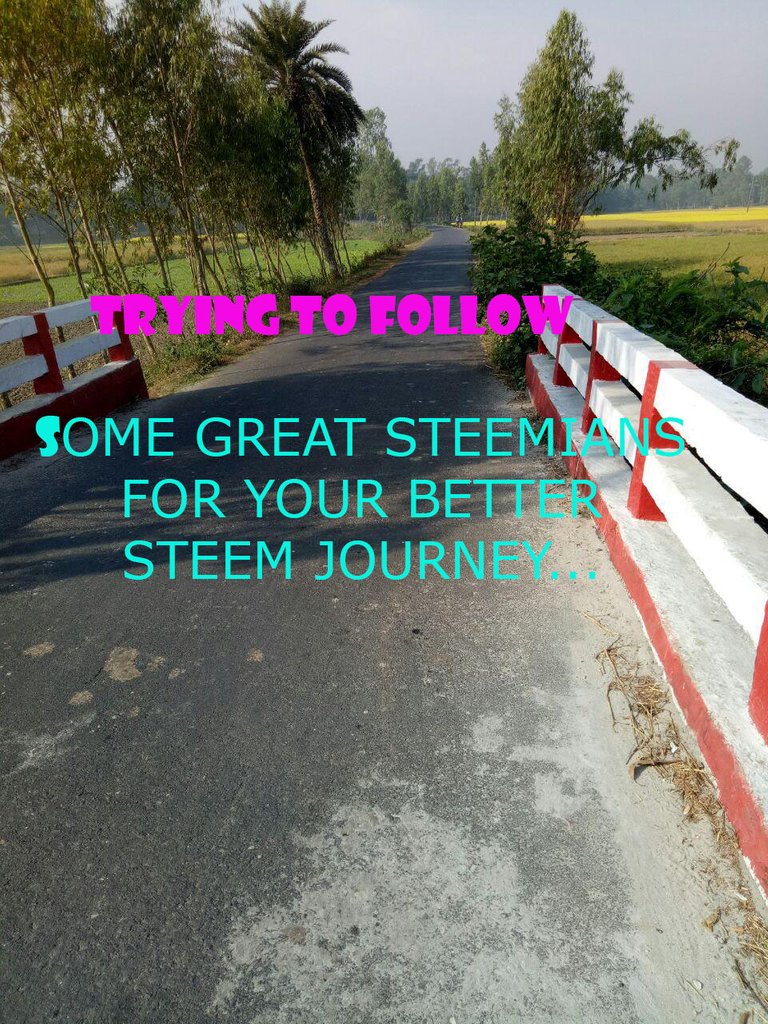 THE SUMMARY:
This initiative is not a promotion of steem is a promotion of steemians. This initiative is for showing respect to those steemians who contribute a lot to this platform. This initiative is for shorting out some great steemians form all over the world and introduced them among the steemians all over the world. This initiative for building great brotherhood among the steemians across the world and binding every steemians with a single rope.
It was not so late if you are started thinking about this initiative in my way. Just scroll down and check out every post created with the hashtag #steemimpact. It will help you to know more about some great steemians and try to follow them and I'm very sure after following them your #feed will be the best friend of your life and hopefully, you can change your life just adding them on your feed and your steem journey are going to be a great journey with this initiative.
Praying for an apology from @theycallmedan for analyzing his thought in this way.
Thanks for Reading.
Feeling Proud being with those Community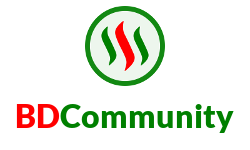 Discord Link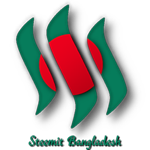 Discord Link