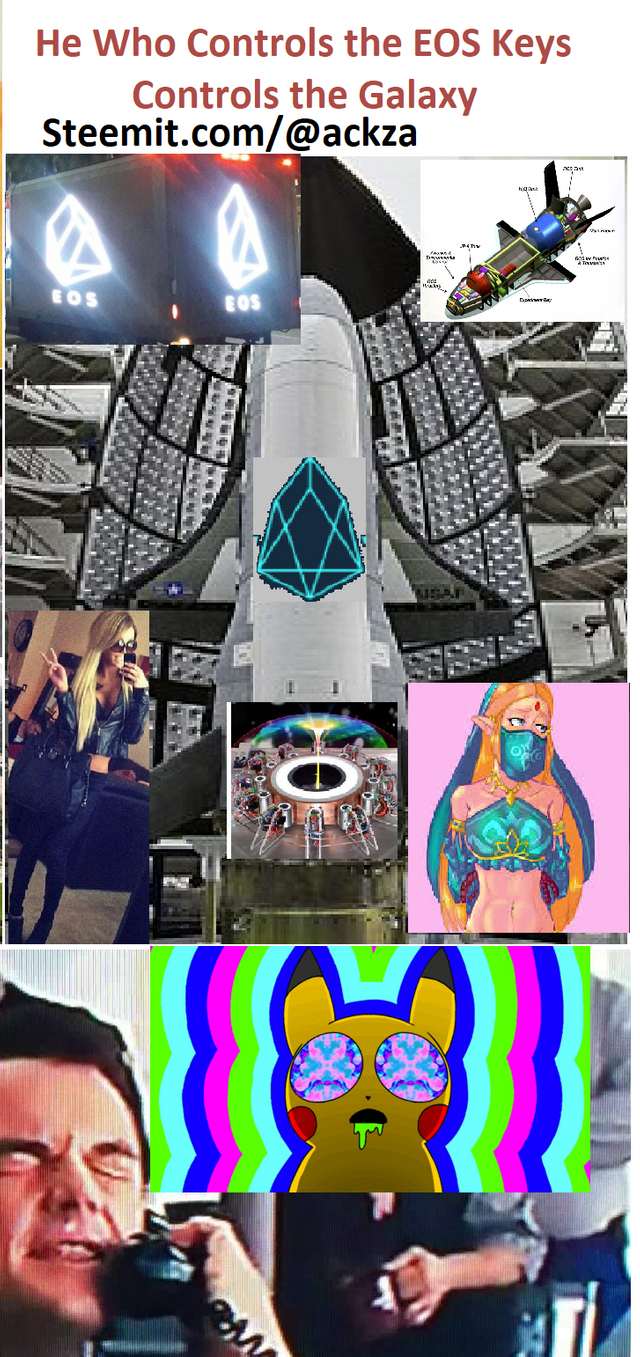 I need help finding ANYONE in San Diego who wants to help get a letter to the Mayor Kevin Falconer, to complete his plan for San Diego to be a Smart City.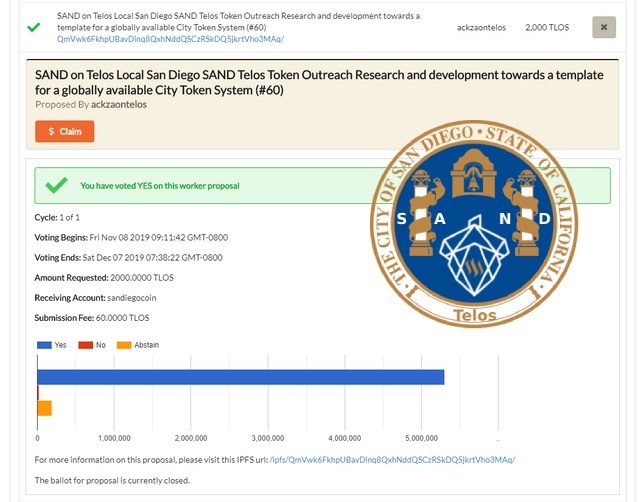 I believe we have teh answer in Steem EOS and telos with my SAND cryptocurrency and local residentail Blockchain for e government solutions.
The e government solutions need to be polished and crafted into services that can plug directly into the city without being tied down by regulations. The answer is to use technology and social media, to create a platform that allows legal jurisdictions to be understood by all not just lawyers
We will democratize local government. Roberts rules of Order discord bot will be a good start.
https://en.wikipedia.org/wiki/Robert%27s_Rules_of_Order
This is meant for Regular Society not Legislative bodies, and SAND is not meant to be the government, but I hope to have more value in SAND one day than in all of the local taxes collected in the city of San Diego, so proposals made by EOSDAC on SAND or with Steem can end up funding more city projects than tax dollars..
That is the great experiment.
Alexander the Great actually banned taxes, and made ann government income in Ancient Macedonia come from Mining and Conquest. So just know, if you want to conquer the world, turn teh taxes off.
Our conquest wont be phhysical but economic (and pyschological) We will conquer minds.... and the United States will be Decentralized... or was it not always decentrtalzied?
Is America not teh first Decentralized nation on Earth?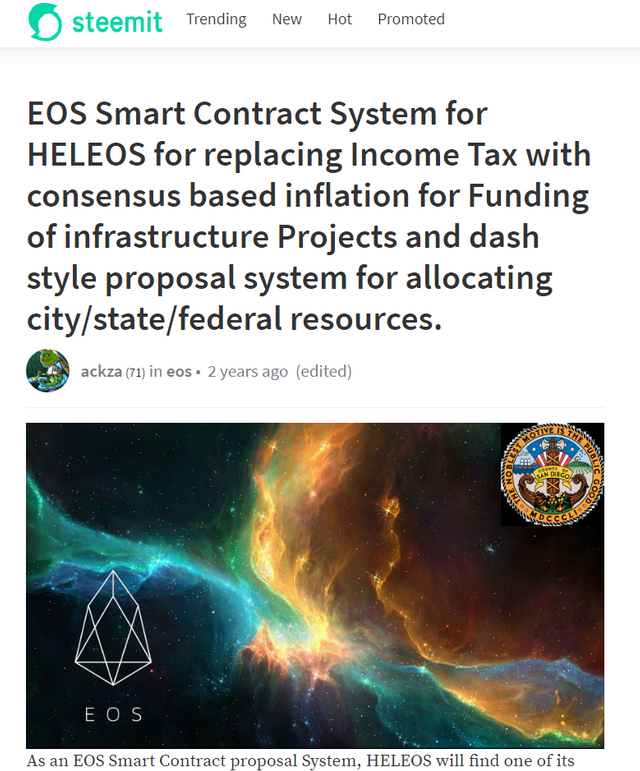 https://steem-engine.com/?p=market&t=HELEOS&utm_source=banjo
HELEOS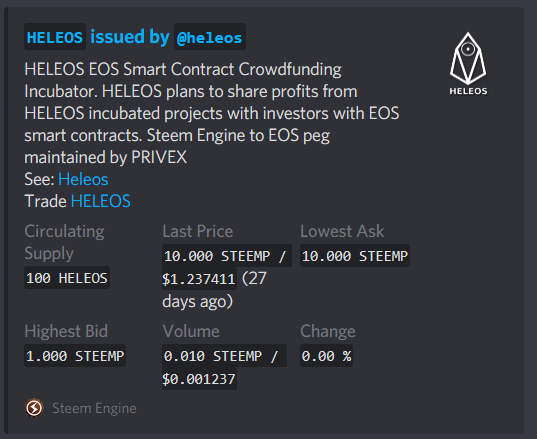 Seems like I kept my promise....