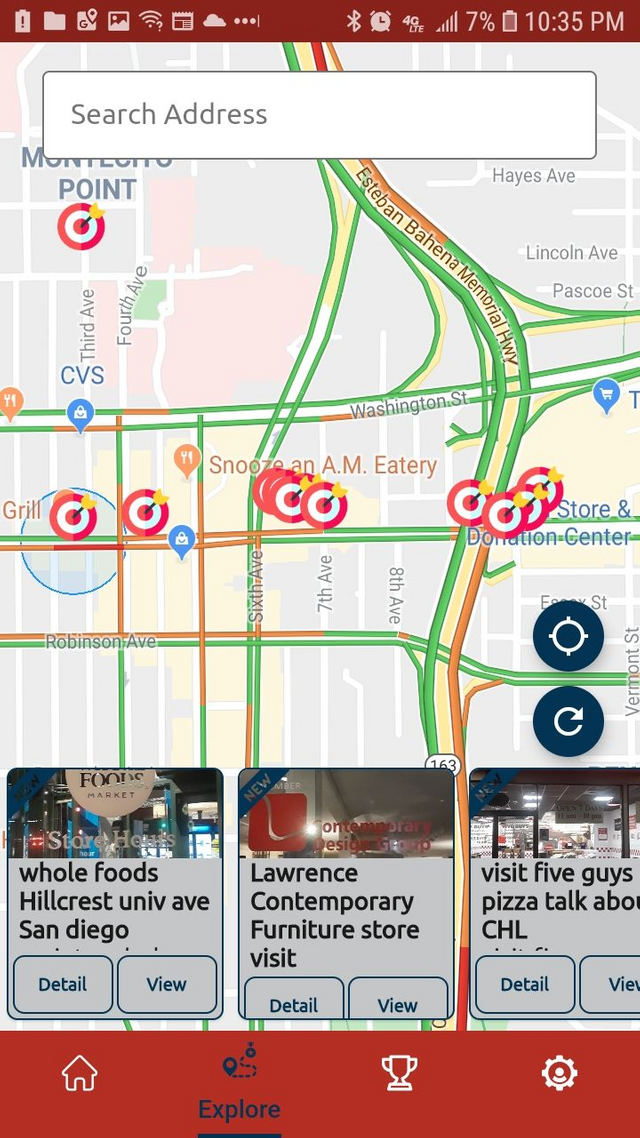 Thanks to CHL, SAND @sandiegocoin is the first Locally Available Cryptocurrency using @challengedac GPS technology + Steem Engine ScotBot Telos and EOSIO Newdex all combined with an option for extra compliant worbli KYC SAND accounts for local city officials to even have "Blue Checkmarked" accounts like official twitter accounts have. Imagine a front end from Steem Engine's scotbot Nitrous of @steempeak which has scatter / SQRL login for EOSIO so that a token like SAND on Steem, EOS, Telos and soon possibly WAX and Worbli can all interact in the same front end, using the same framework steempeak has started with their guest accounts (Much else would still have to be worked out and I cannot skip over that) If by sometime later this year all of these things come together we can use Worbli and its KYC accounts to ensure users in San Diego get a larger airdrop, but anyone with a phone number and who is in San Diego physically can walk around and collect SAND tokens. There will be enough SAND for 1 for every 1.5 million San Diego City residents + another 100K for Twitter and another 100K for local SAND CHallenges where users need to be locally present to claim the tokens.
Challenges at all local businesses may be done in an automated fashion using Google Local Maps Listings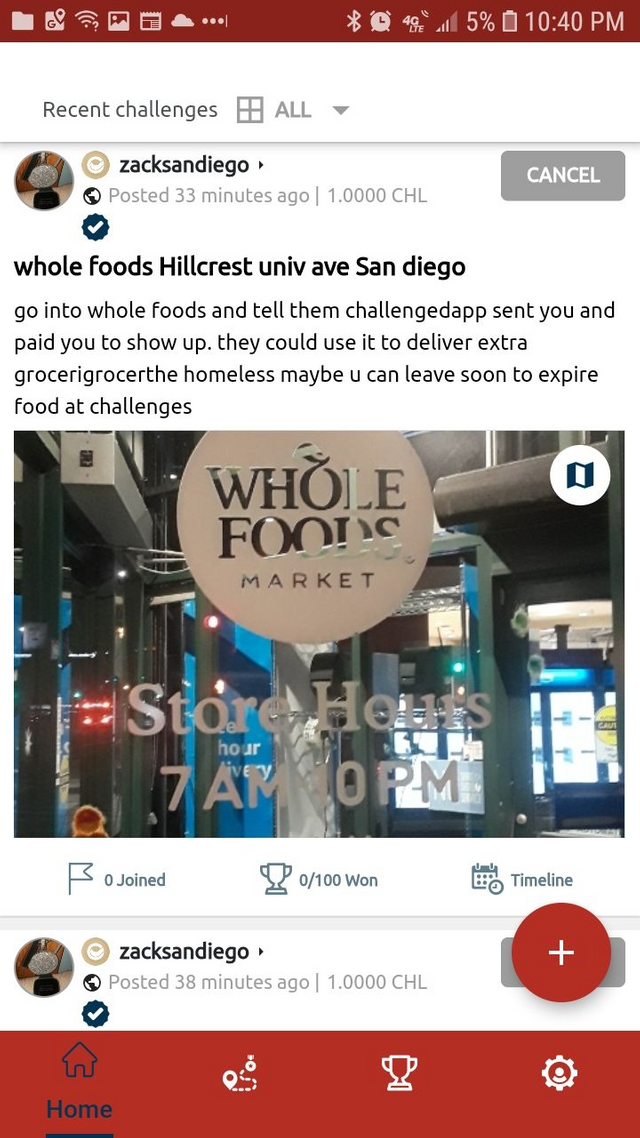 I plan on a new updated white paper to explain the plan to use the MTS Metro Transit System to promote SAND on telos and sub tokens which can be used for the Metro System, tokenizing the bus system, creating accounts for every citizen that can be logged into and given bus tokens.


IIf enough terminals accept the blockchain, it can then be used as gifts from one user to another, using voluntary EOSIO and Telos Voice Face Scanning so they can use the trolley for a day or a month of they save up enough trolley tokens :D Also these face scanning systems will be voluntary and depend upon other people in the city to recognize and confirm your identity. We can also have users on the Bus getting challenges as they ride past all the GPS enabled challenges though the city, if needed you could pay people to use the bus system in case you wanted to get people to use public transportation, you could turn it into a game where you collect these SAND and CHL tokens.
This is just the tip of the iceberg.... but come to the challengedac discord https://chl.myfreecrypto.org https://t.me/challenge_dac or SAND telegrams https://t.me/sandiegocoin