Some people are complaining about missing transactions so, I wanted to present some information about why transactions get skipped and to educate people on how we have terabytes of data needing to be analyzed and scanned. @someguy123 has a script to scan the missing blocks but sometimes they get skipped. But you can search for your transactions and see if its been skipped. Give @someguy123 in discord someguy#0123 on steem engine discord here https://discord.gg/HQs6u23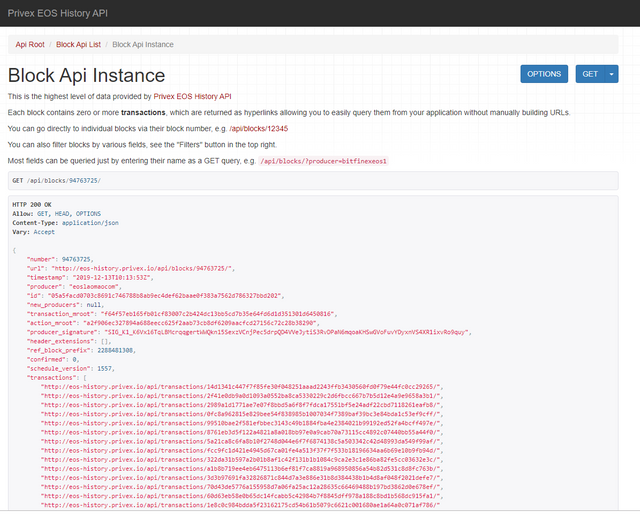 https://eos-history.privex.io/api/blocks/94763725/
replace 94763725 with the block number your transaction is in
if it returns
{
"detail": "Not found."
}
then the block is missing and i have to manually import it
SomeguyToday at 2:17 AM
this is the gap scanner
it's only able to fill around 10k gaps per day
but each day about 15-20k new gaps appear
it fills from the most recent block gap, to the oldest block gap
so newer blocks are higher priority than older blocks
This effects Weedcash Appics SAND and the new EOS STEEMP that should list on newdex next week
7000 EOS STEEMp were sent to newdex for a promotion for the holidays. We will have a Newdex Christmas Tree with ornaments :D Anyway I hope to see all my SAND WEEDCASH and APPICS friends over in https://t.me/newdexchat
HAH While I was making this @someguy123 said he may have figured out what was causing the bugs from talking about it with me in screenshots in DMs HAH, see guys im helping solve problems I dont even understand now nextlevel trump level kek magic


Bold
NOW we should be cooking! Lets all test it out!
Its about 16 minutes behind on block history, which will be fixed by the time this is done being written, but im waiting about that long for deposits and withdraws just FYI,
Now we learn to hack with Ramzi, we will use Kazaa, and Bonzi Buddy to do next Job!