Merry Christmas to everyone!
The Lord that kept us all to see this Day will surely take us together into the year 2020 and he will always be our guide forever and ever. 2019 has been a year of so many success stories and all of that would not have been possible if not for God.
Steem platform is one platform that has helped reshape my life and has given my life a direction. I am a musician but since i came to have the knowledge of crypto, i find it to be a smarter way of investing and carrying out transactions. Shout out to my confidant @duchessrita I love you plenty. I want to appreciate @ackza of the SAND scot tribe, a special person who has been a friend right from Day 1. I thank him for believing in me and seeing the need that word be spread about crypto in Africa. My goal for next year is seeing that the African digital blockchain community expands through affiliations with top Universal projects and exchanges. I am going to make sure that as many Africans as possible have full knowledge of cryptocurrency through the following initiatives; @telokanda (powered by the Telos Network), @challengedac @newdexafrica and many more.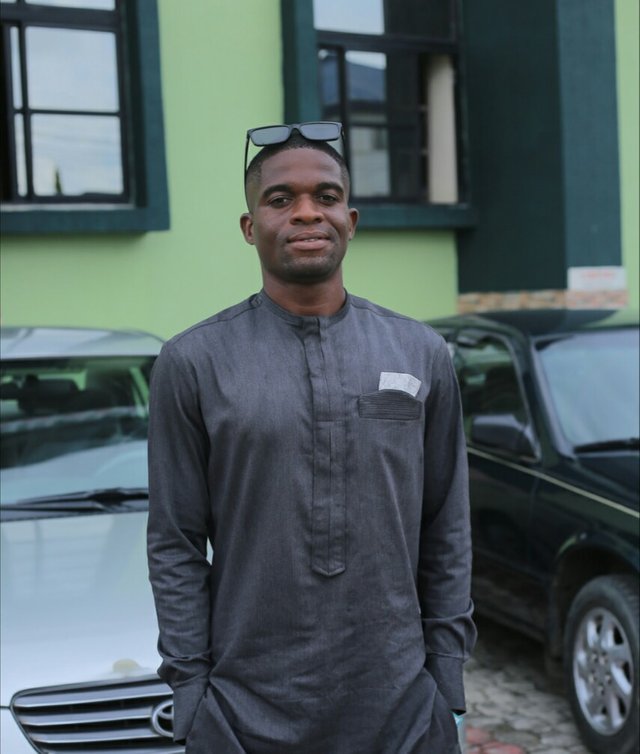 Shout out also goes to @joshuaetim,@chaceskam, @challengekent @theycallmedan @lasseehlers @battleaxe@mcsamm,@jeline @empato365 and everyone who has always believed in me and supported me in one way or the other. If you all must know, I believe in you guys too. To everyone Steemian whether i have metioned your name or not, I hold you in high esteem.
Merry Christmas and a Happy New Year in Advance!
Cheers and have a good one!!