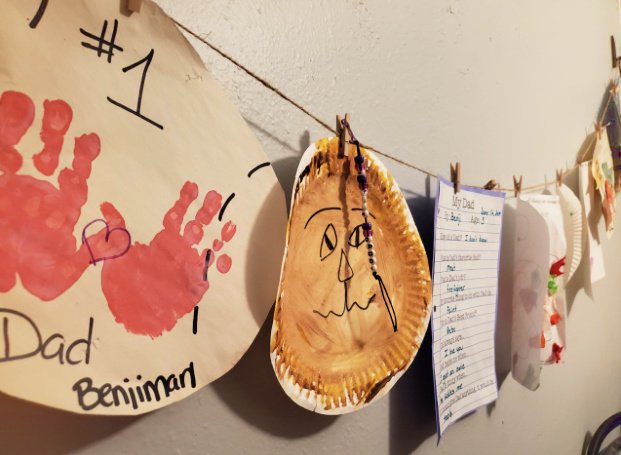 In this article, the San Diego based author grapples with the idea of having to choose between a STEM program or a Dual Immersion Language program for her infant child. 
The schools she describes in her article are specifically San Diego Schools. 
She is asking the tough questions of "why can't we have both" now so that perhaps by the time her child reaches school age, she may be able to have both without having to chose. 
Something I have noticed here in San Diego Schools, especially those that are closer to the border (like the one my daughter goes to, which you can see the San Diego/Tijuana border from a certain angle at the park) is that they all seem to be unofficially dual immersion schools. 
My oldest speaks english and spanish, but because my middle child had "language acquisition problems" (something her Dr. wanted to tag her as, and I didn't let them) we became an English Only Household. 
Since moving back to San Diego, things have changed. We speak mostly English, but they are still picking up the Spanish. Why? Because so many of their friends are Spanish Speaking only. 
I agree with the author of this article, Ismary, and wish that we had more official Language Immersion opportunities. As much as I love my kid coming home and testing me on the different parts of the brain, I can't help but wish she was learning "official" Spanish as well. 
Official, because: "Como que why?" is something my son likes to say to himself after he asks "why" when told to clear his plate or put his dirty clothes in the hamper. 
Want to earn STEEM and other tokes to share interesting articles? [Follow this link](https://dlike.io/welcome.php?ref=metzli).
Shared On DLIKE
---