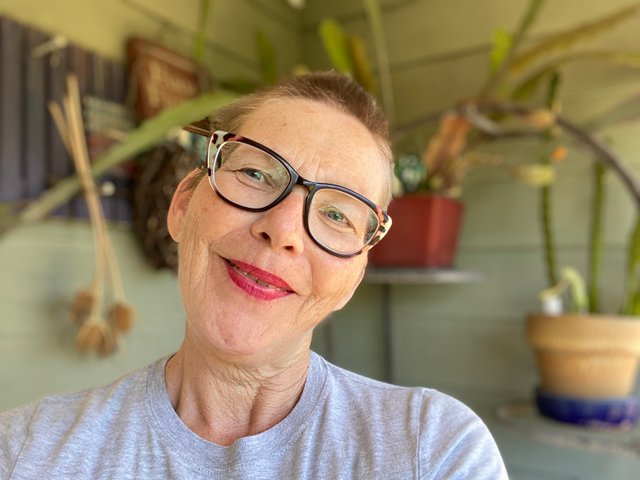 It was crazy windy today. And it got never really warm. I did another Yoga video and tried to video from two angles. Used my old phone and this one. Both stopped recording during one sequence
Grrrr
Tried to see if I can do YouTube life - but I don't have enough subscribers.
Please subscribe to my channel: The Sustainable Living Podcast.

5040