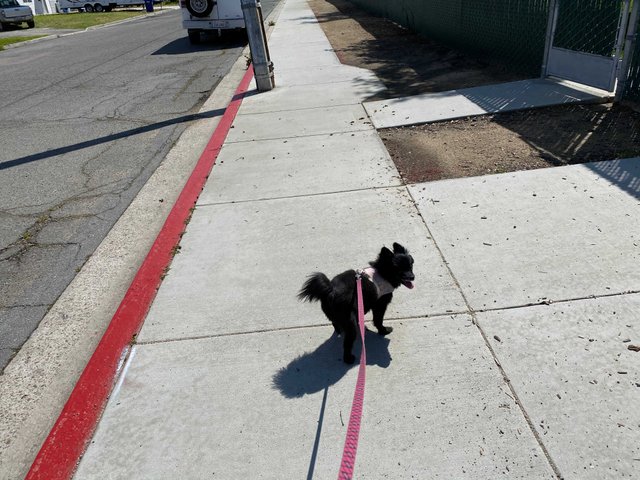 Covid19 in San Diego is bad. Almost 500 cases now, 5 dead. The number of new cases added every day is rising. About 2 weeks ago, we had 10 cases....
I have been staying home. No need for me to go anywhere. But Miss BB almost got run over by a car yesterday. She followed me into the front yard. Usually, she doesn't go anywhere.
But she has been acting weird and I think she is missing our walks. She ran across the street. Luckily, there wasn't that much traffic.
Last night, it rained hard. So, I figured the streets should be clean. Still, I decided on a pair of shoes that will stay outside the front door for walks off the property. We went for a walk.
Not sure how often I will take her. This sh*t is real. Better safe than sorry...
#sbi-skip




5047

Daily Activity,Gardening,Walking