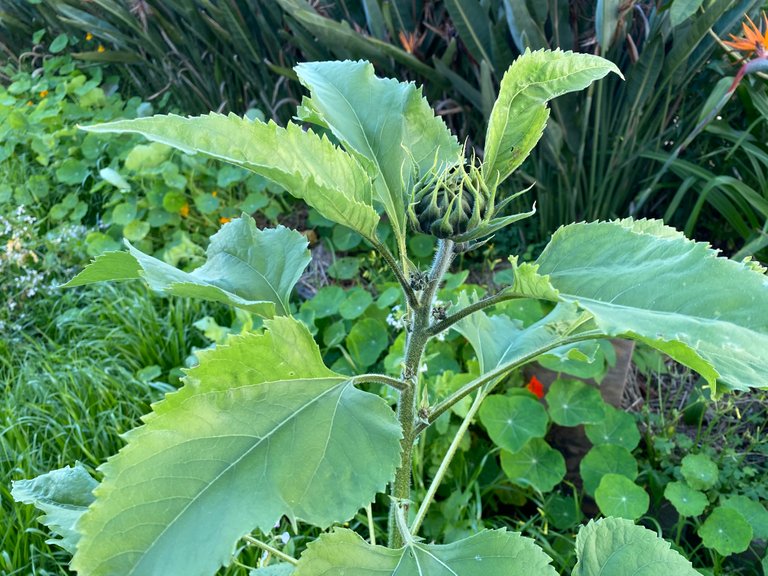 I hear about people being bored. Not knowing what to do with themselves. I don't get it!
There is so much to do.
Granted, I have a huge garden to keep me busy and have a great urgency to grow lots of food.
But besides that, I have endless projects waiting for me.
What are you doing with your time at home curtesy of Covid19?

5124