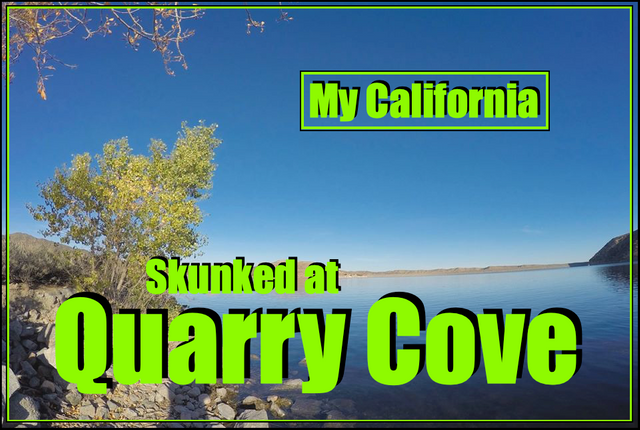 For this weeks Show Us Your California contest by @socalsteemit I head out to Silverwood Lake for a short hike and some fishing at...
Quarry Cove!!

I headed up highway 15 up into the Cajon pass, took the turnoff for highway 138 up into Summit Valley, and then caught highway 178 over to the Cedar Springs Dam which holds in all the water for Silverwood Lake. From the dam I kicked on the 4WD and drove out forest route 2N33. It's a long rough dirt road, but it's the only way to access the entire east side of the lake. Which is my favorite side. It's much less developed so it still has a more "wild" feel than the west side of the lake where you feel like you're at a "park" with parking fees, and campgrounds, and a bunch of rules. My plan was to spend the day fishing for Catfish at Quarry cove. I got to the turnout where the trail starts, grabbed my pole and tackle and hiked down the overgrown, steep, rarely used trail. Because it's so rough to get to, most people that fish at Quarry cove come by boat, but I'm the kinda guy that likes going the tough way. So I made my way down the trail to the lake and setup my pole. Using chicken livers as bait. It was a beautiful day and I really enjoyed relaxing by the lake. Unfortunately I didn't end up catching any fish. I used to always hook up with big Cats at Silverwood, but recently I've been getting skunked every trip. I guess that's why it's called 'fishing' and not 'catching'. Haha!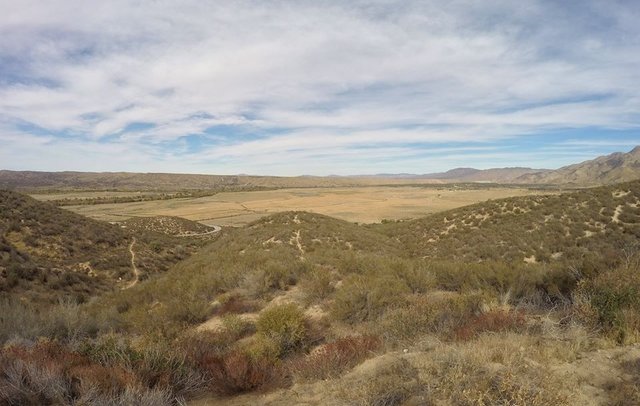 Overlooking Summit Valley from FR 2N33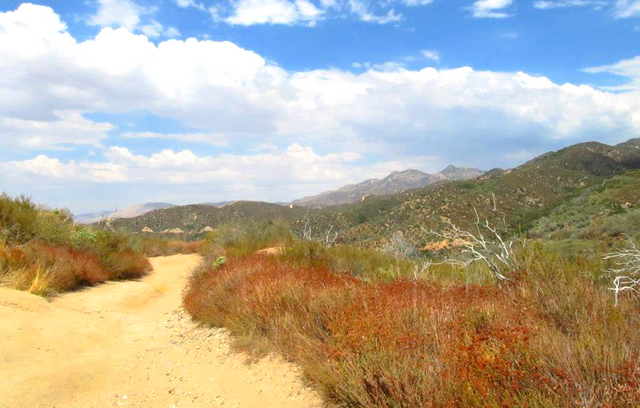 The beginning of the trail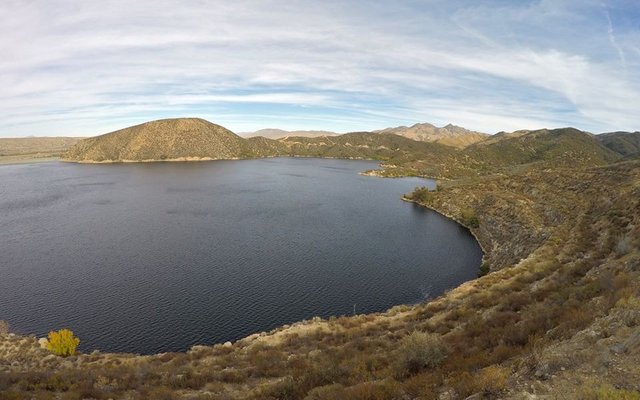 Overlooking Quarry Cove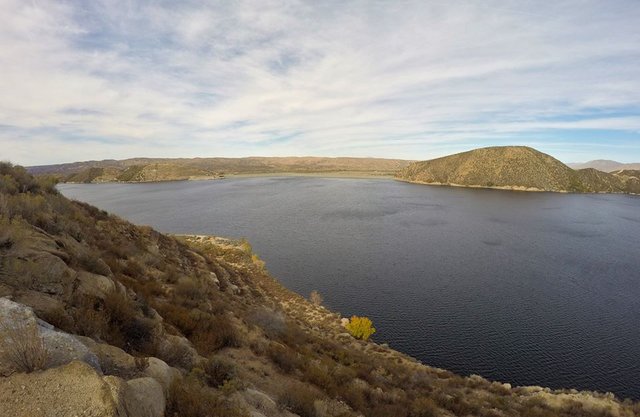 Overlooking Quarry Cove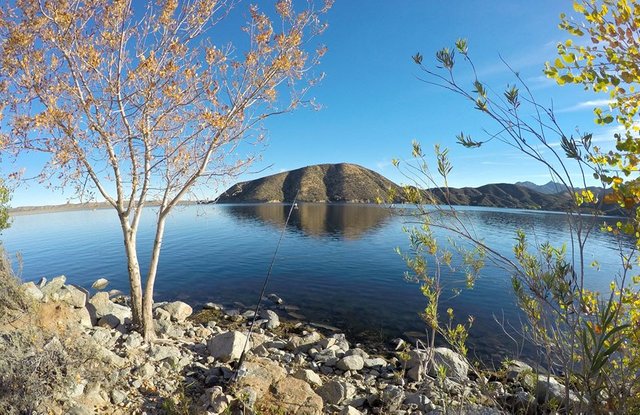 Fishing at Quarry Cove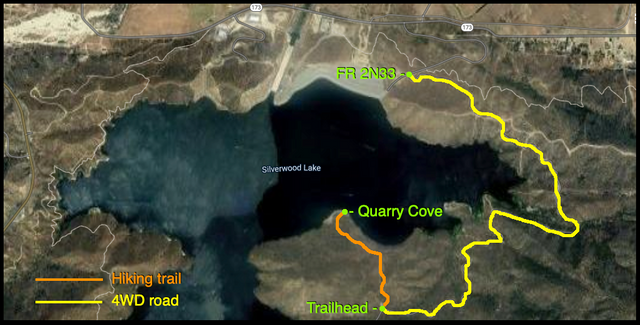 Map to Quarry Cove
Until next time...
I hope you have enjoyed this glimpse into
My California!!

all photos by @derekrichardson
[//]:# (!steemitworldmap 34.296717 lat -117.313447 long Quarry Cove d3scr)
Steemit World Map

https://www.californiamountainadventure.com
Contact me on Discord

#SoCalSteemit is building and supporting the Steemit community of Southern California. If you are from SoCal and are into creating quality content here on Steemit, we'd love for you to follow us @SoCalSteemit and join our group on Discord



Animation By @zord189