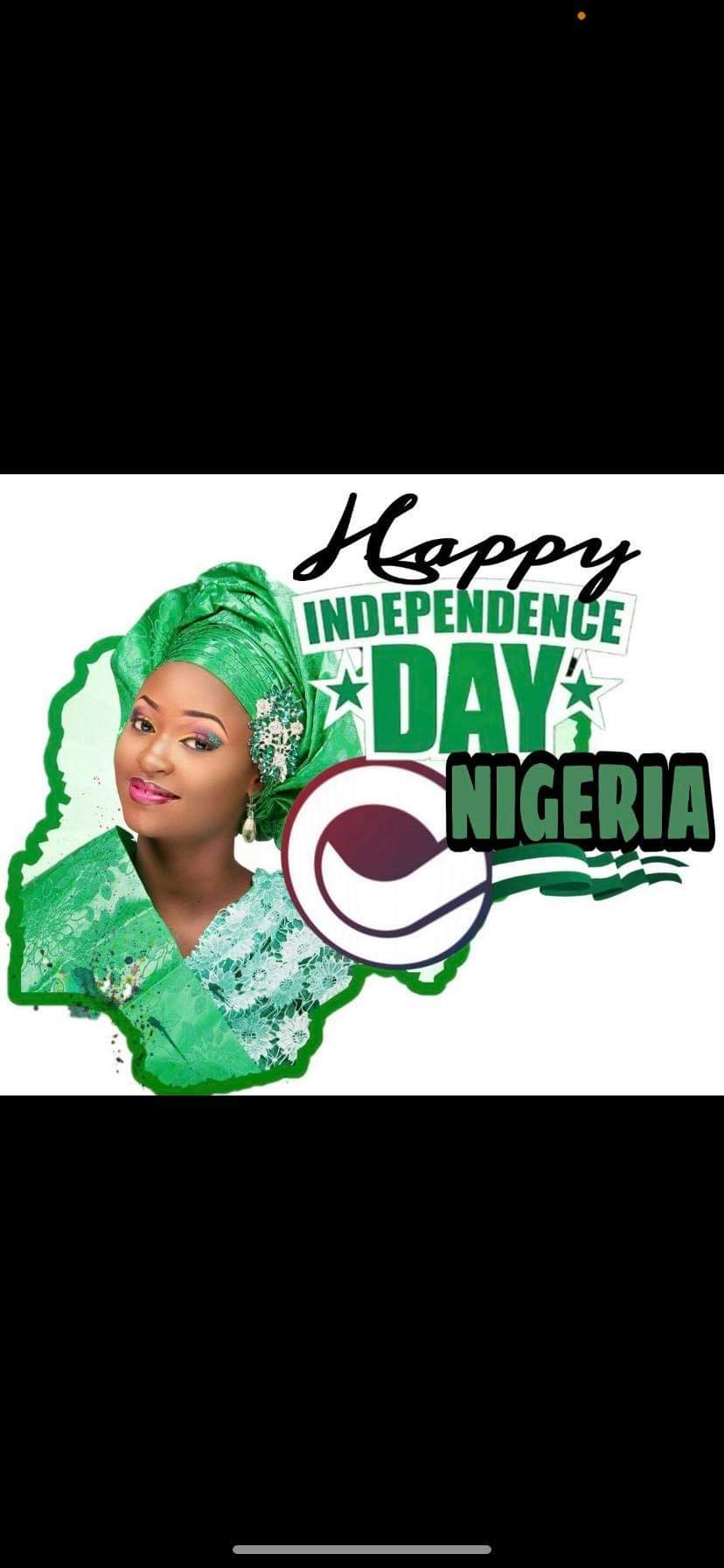 We the members of the @challengedac community wishes all Nigerians in the community a Happy Independence Day as the country marks her 61st Independence Anniversary. You all are Celebrated today.
I will be giving out free CHL (ChallengeEOS native token) cryptocurrency to users of the challenge application who are going to drop their wishes on the challenge post. So download the challenge application and join the challenge.
ChallengeEOS application is an EOSIO Blockchain based application that is used to send and receive challenges which are being controlled by cryptocurrency. Users can either create or complete challenges on the decentralized application. The project's headquarters is located in San Diego, California.
Download the ChallengeEOS App here:
Android Version:
https://play.google.com/store/apps/details?id=challengedac.com.challenge_dac_app
iOS Version:
https://apps.apple.com/us/app/challengeeos/id1478759780
Join Challengedac Telegram here:
https://t.me/Challenge_DAC
Read about the application here: https://challengedapp.io
Happy Independence Day Nigeria!!