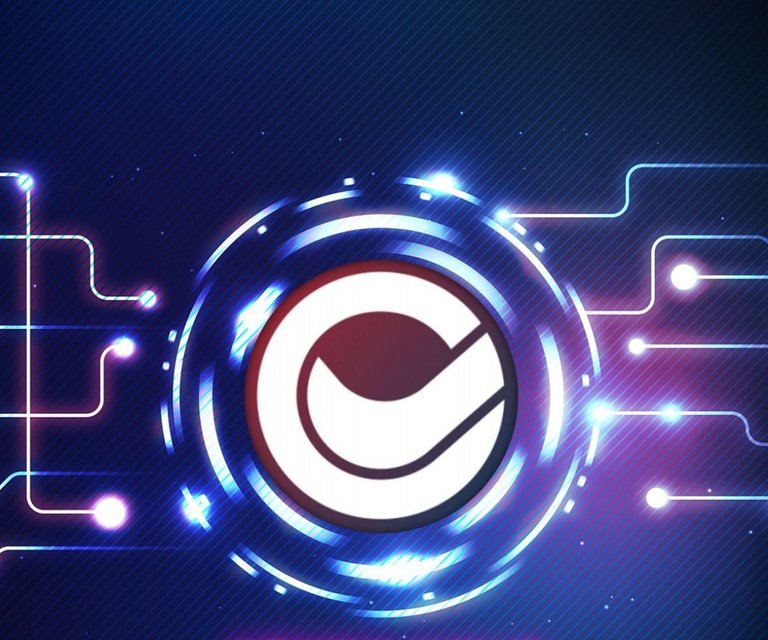 CHALLENGEEOS MOBILE APP:
The EOSIO Blockchain stands out for being safe, secure and fast. A lot of dapp owners are also building their dapps on the Blockchain. One of the most rewarding of this apps is the ChallengeEOS Geo-specific mobile Challenge App which has it's headquarters located in San Diego, California. This is a Challenge App used to to send challenges to friends and reward them with cryptocurrency if they complete the challenge. You can also receive and complete challenges created by friends and earn rewards once you complete the challenge. With the App, you either complete Task or Geo challenges.
Task Challenges: This type of challenges require the receiver to carry out a task e.g follow a page on Instagram and drop screenshot as proof to win Crypto rewards.
Geo Challenges: This type of challenges require the challenge receiver to show up at a location being set by the challenge sender. The receiver has to show up at the location to be able to unlock Real time Crypto rewards.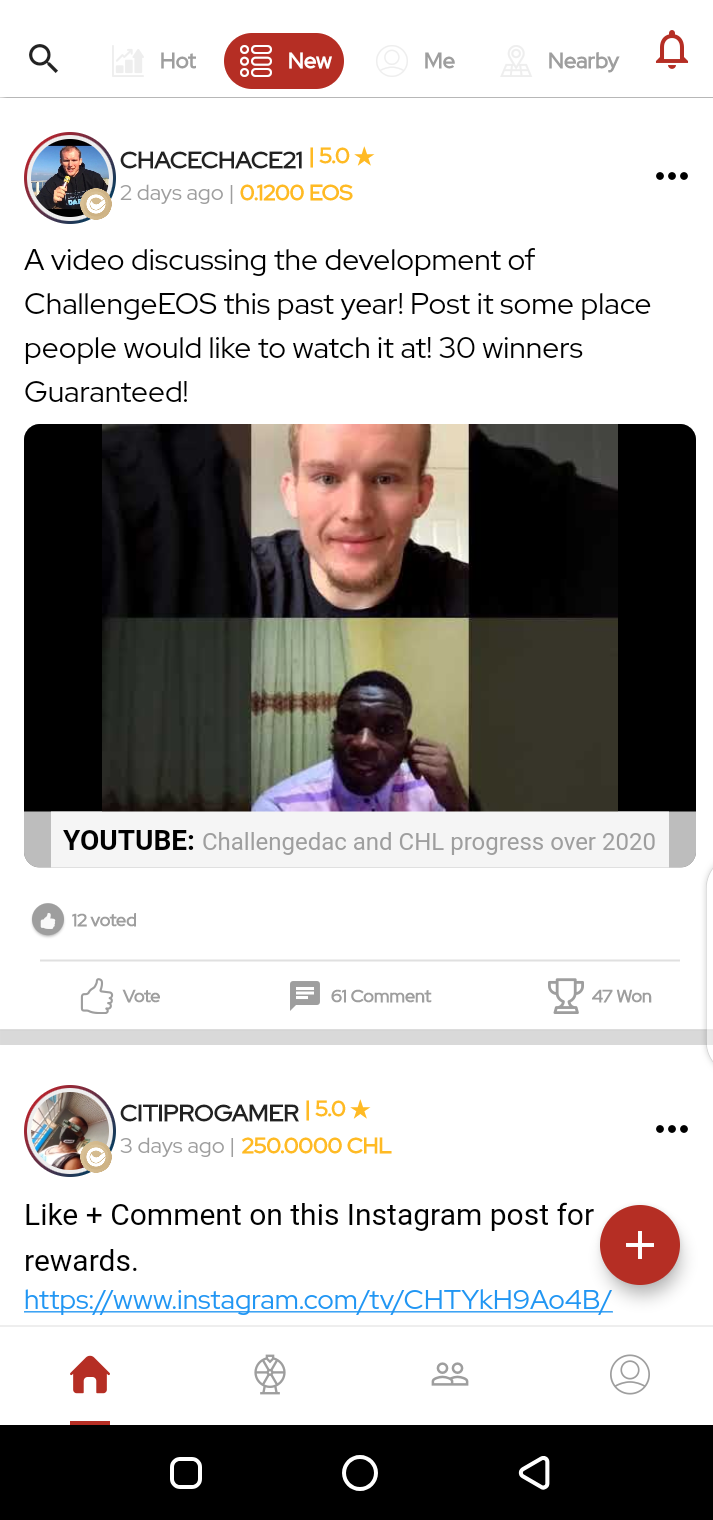 Example of a Task Challenge
TOKEN SUPPLY:
The App has a native token called CHL available on CoinGecko, Newdex, Okex and Bitsonic exchanges. The Circulating Supply and Max Supply of CHL was initially 2.7 billion tokens but just recently, the team had the tokens burned down to a total of 1.3 billion CHL tokens.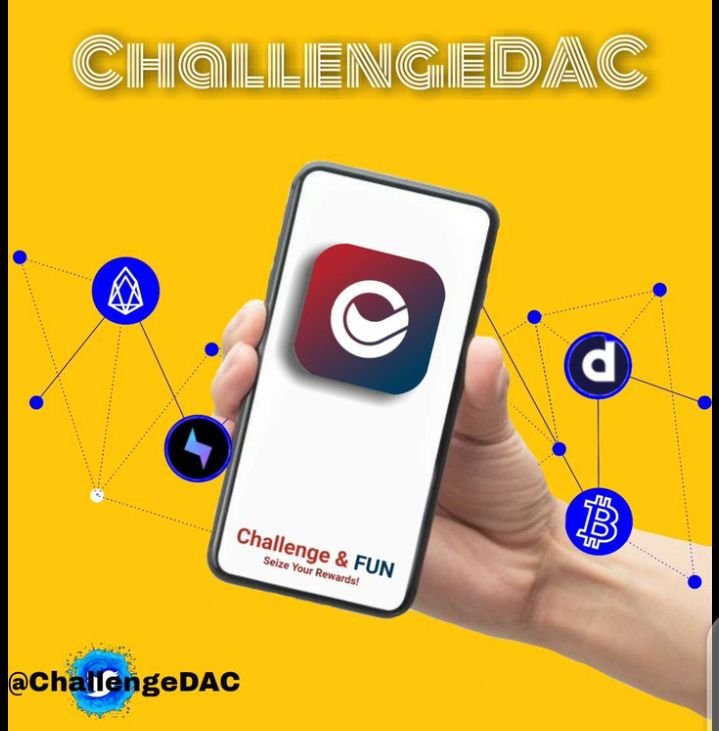 Other Tokens supported by the App are EOS, VIG, EETH, EBTC, SAND, KANDA, DAPP, SENSE, PUML tokens. The ability of the app to support a word range of EOS tokens has made it viral.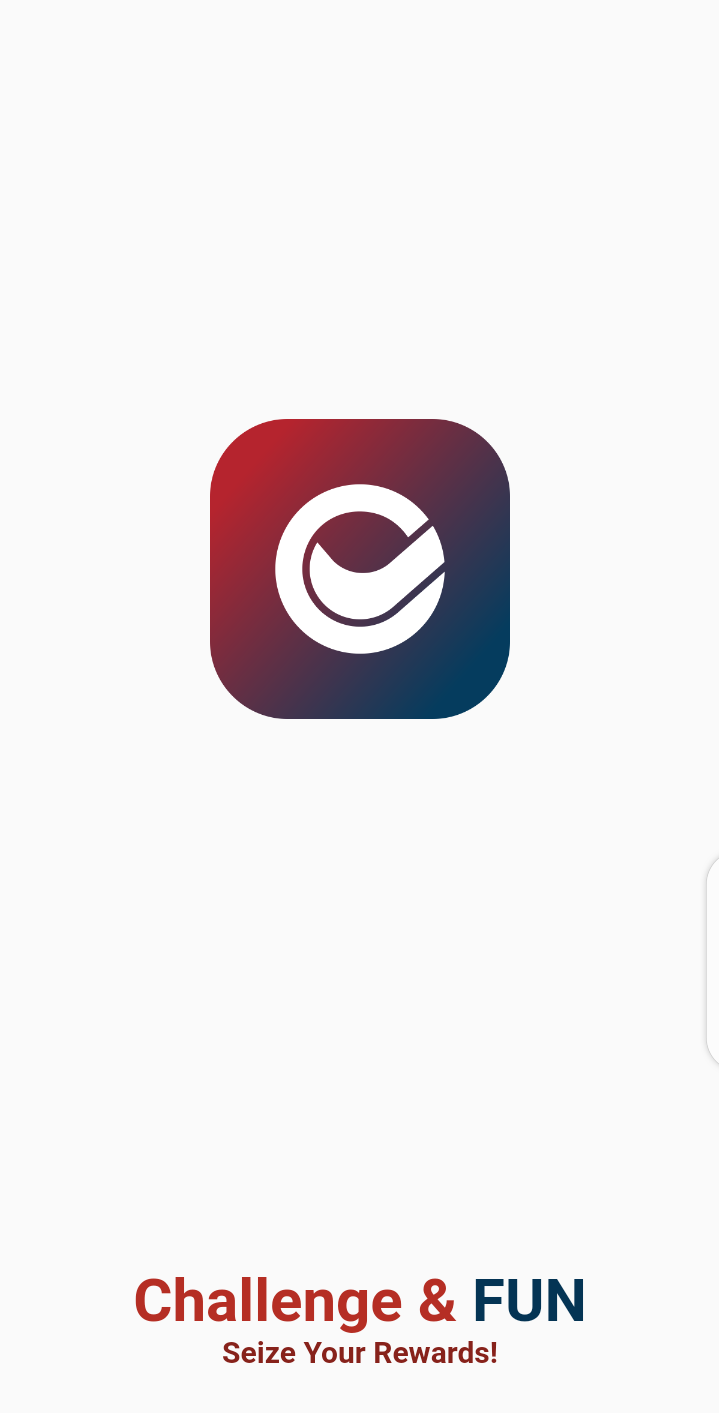 ChallengeEOS Version 6 was just launched recently.The App which previously had features like comment, pin drop,challenge voting,bonus wheel, EOS wallet, deposit and withdrawal of supported EOS based tokens features now has Tip feature where a player can tip free tokens to another player at will. Other newly added features are User 1-5 Star rating where players can rank each other and the Direct URL link feature where users can share the link to a challenge which they created on the App.
Here is a direct link to a challenge I created on the App: https://web.challengedapp.io/challenge/5fabd102af6630001d37c4ba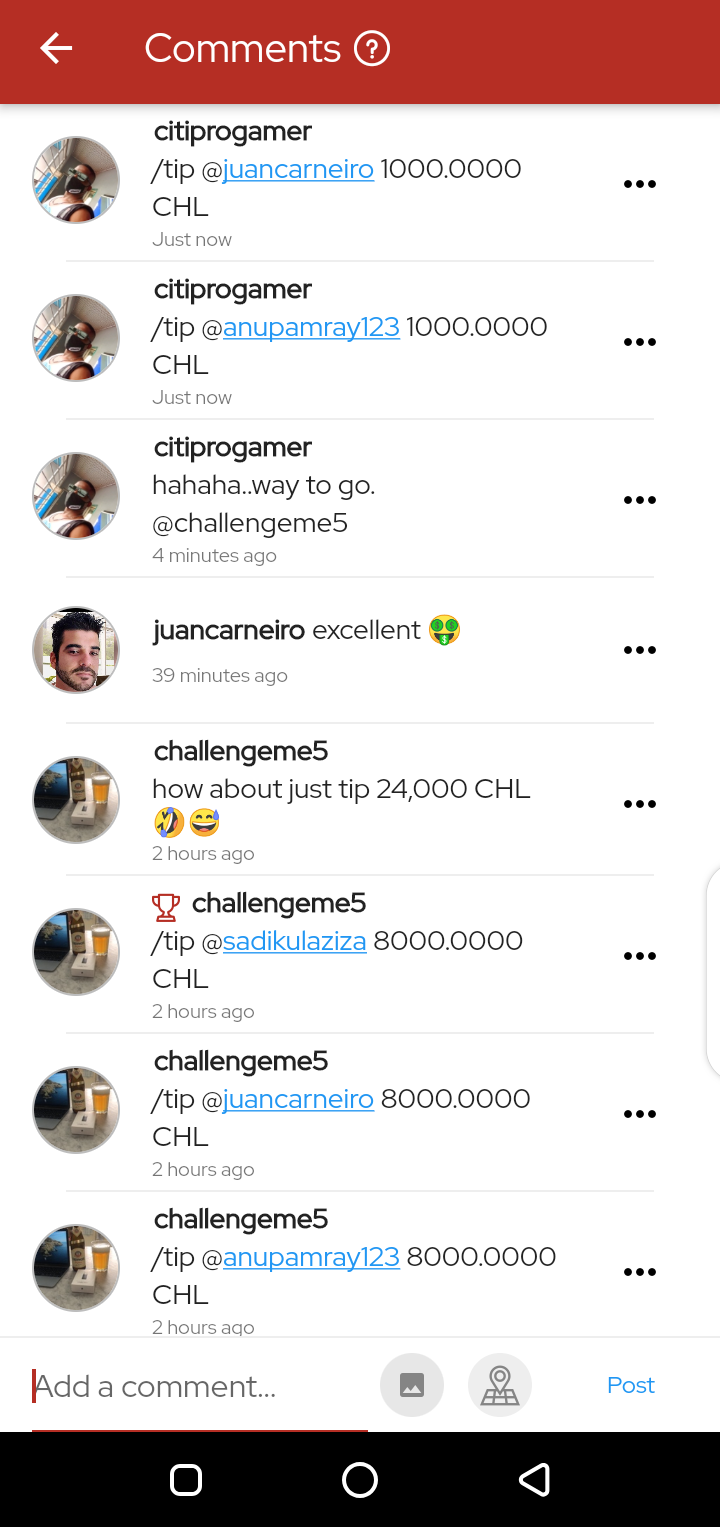 Tip feature on the App
Download here:)
For Android Users:
https://play.google.com/store/apps/details?id=challengedac.com.challenge_dac_app
For iOS Users:
https://apps.apple.com/us/app/challengeeos/id1478759780
Buy CHL via @newdex-io:
https://newdex.io/trade/challengedac-chl-eos
Challengeeos Social Media Accounts:)
Join Challengeeos Telegram Community:
https://t.me/Challenge_DAC
ChallengeDac YouTube:
https://www.youtube.com/channel/UCnYWlP_UT6k5EIfuLSD3Spg
Twitter: https://Twitter.com/@ChallengeDac
Instagram:https://Instagram.com/ChallengeDAC/
Discord: https://discord.gg/HHXFfVN
Reddit: https://www.reddit.com/r/ChallengeDac
Visit Challengeeos website: https://challengedapp.io for more info
Thanks for reading my blog!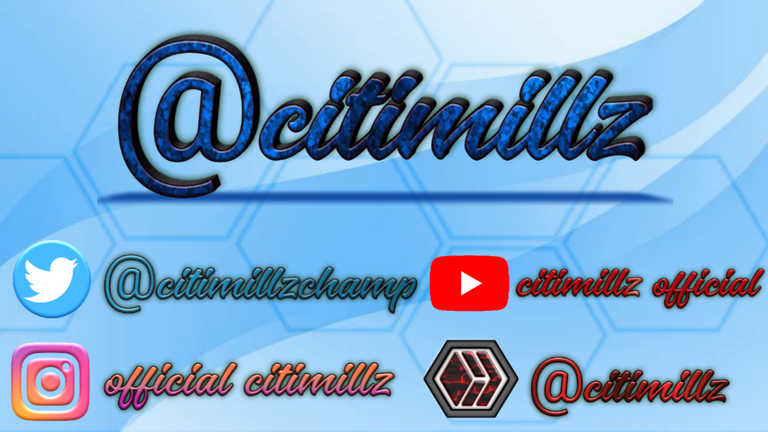 Posted Using LeoFinance Beta