I am an Indian where a dollar is trading at about INR 75 right now. As I understand, the price of HBD is the same as the US$ so we can buy enough by spending one HBD.
Let me give a few examples of what HBD can buy for us. We common Indians use bikes or motorbikes, and we don't mind buying used ones. So if someone wants to buy a used cycle, they can get it for SBD 20. If one wants to buy a motorcycle, a used motorcycle in good condition is available for SBD400.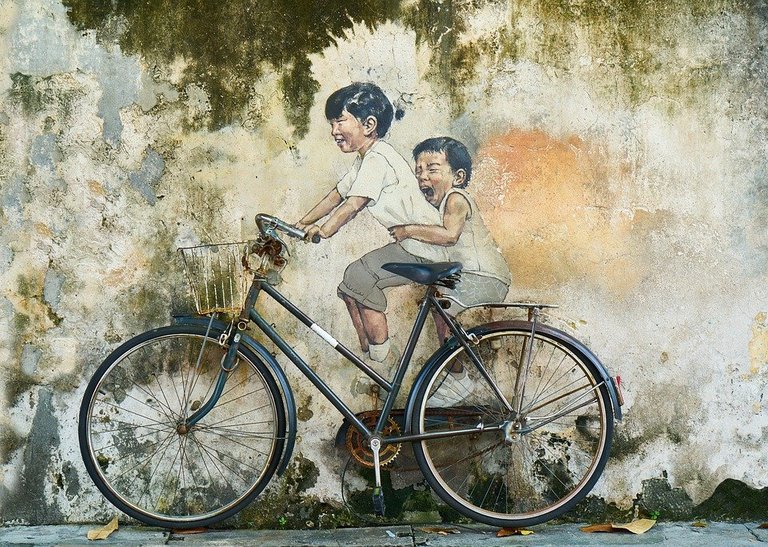 Cycle
A good shirt is available for 3-4 HBD, a pair of jeans for HBD 10, and good quality sports shoes for SBD 20. If someone wants to buy a used car, a car in good condition is available for HBD 2000.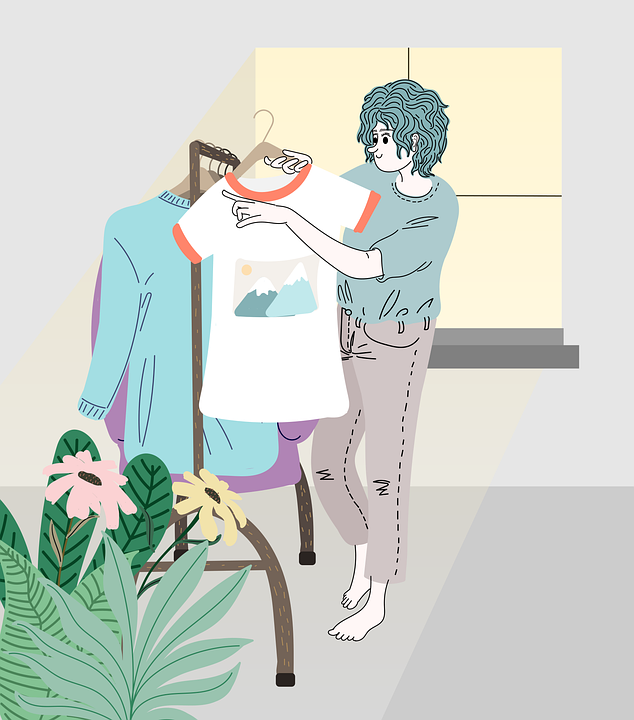 Clothes and shoes
I would like to mention here that I am lucky that I found this wonderful site five months ago and have a substantial amount in my wallet because I never withdrew from Hive wallet and transferred it to my bank account.
I am sure that I will have enough HBD in my wallet within the next 3-4 months, but I have no plan even if l have enough HBD to buy a used car. I have no intention of doing that as of now because I want to increase my Hive Power as much as possible.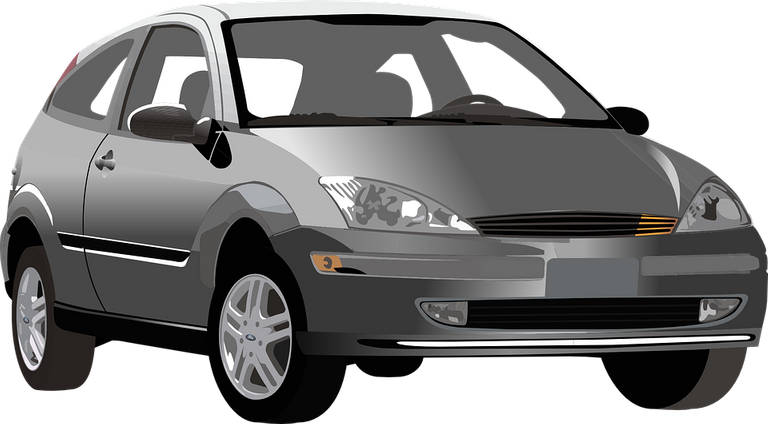 Car
For instance, we can eat two simple meals for 1 HBD. I am not saying that we can eat in a fine dining restaurant, but 1 HBD is enough to stay alive for one day.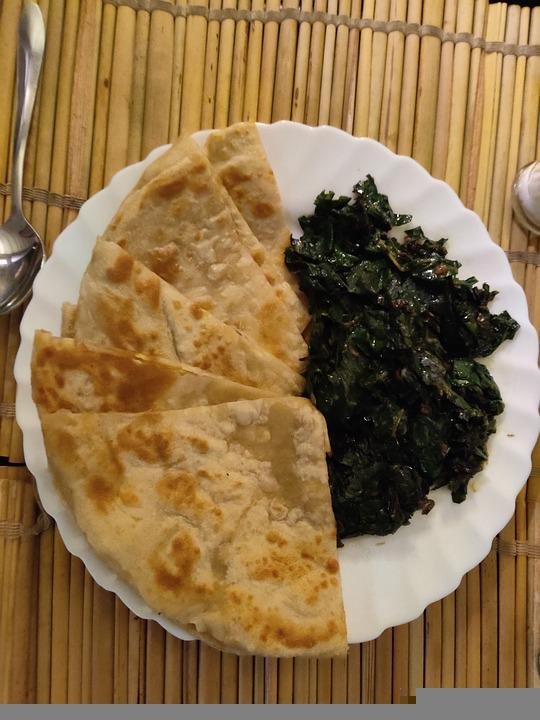 Food
Finally, I can say, the way the HBD is living up to my expectations, whether the rates are going down or up, is immaterial, is quite promising, and gives hope to me, as a new member of this beautiful community.
---
Prompt Bank Account by @mariannewest