¿Por qué morena? ¿Por qué alisas ese cabello? ¡No te acomplejes! Es hermoso, sus rizos esplendorosos enamoran a más de un hombre cabelleroso. Tu piel oscurecida hace que muchas almas sonrían. No tienes mal cabello, esos malos comentarios parecen venir de un calvo.
Esos rizos, benditos rizos, no dejes que nadie los desprecie, no te acomplajes preciosa que tu belleza solo es ignorada por los idiotas.
---
Why brunette? Why do you straighten that hair? Don't get a complex! It's beautiful, its splendid curls make more than one hairy man fall in love. Your darkened skin makes many souls smile. You don't have bad hair, those bad comments seem to come from a bald man.
Those curls, blessed curls, don't let anyone despise them, don't be so precious that your beauty is only ignored by idiots.
---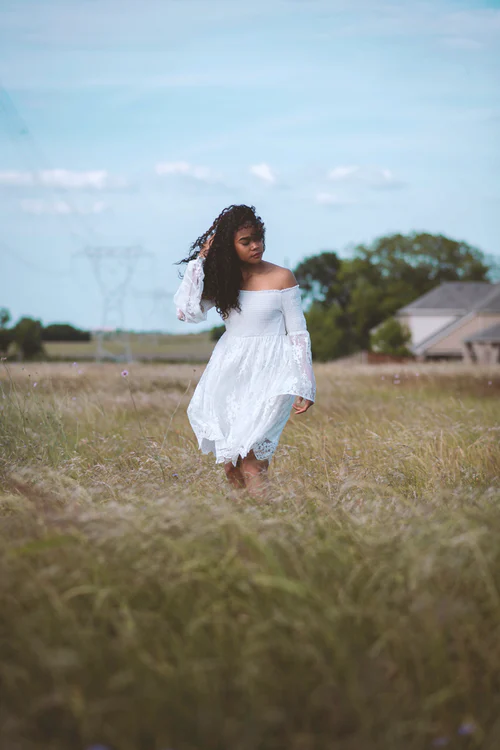 Unsplash, @byrdman85