¿Por qué lloras, bonita? ¿Envidias a las demás por su pequeña cinturita? No, no debes hacerlo, pues no todos los cuerpos son iguales y sin olvidar que los excesos pueden ser mortales. También hay amantes de un poco más de cintura de la que en la moda se hable.
Sonríe y avanza que esforzarse por agradar a todo mundo es perder tiempo valioso que no es solo dinero como hablan muchos sino también tu propia vida que corre con gran esmero. Cálmate, seca esas lagrimas y sigue trabajando en mejorar cada día, sin caer por supuesto en justificar los malos hábitos, pues todo eso se termina acumulando y como juez airado, termina dando una gran sentencia, radical y sin clemencia pero que ciertamente estuvo antecedida de muchas advertencias. Rodéate de grandes amigos que te hablen verdad con amor y no mentira empapada de hipocresía, aquel que te ama no dará prioridad a la medida de de esa curva natural que en tu cuerpo se nota al andar.
---
Why are you crying, beautiful? Do you envy the others for their little waist? No, you should not, because not all bodies are equal and not forgetting that excesses can be deadly. There are also lovers of a little more waist than the fashion talks about.
Smile and move forward that striving to please everyone is wasting valuable time that is not only money as many speak but also your own life that runs with great care. Calm down, dry those tears and continue working on improving every day, without falling of course in justifying bad habits, for all this ends up accumulating and as an angry judge, ends up giving a great sentence, radical and without mercy but certainly preceded by many warnings. Surround yourself with great friends who speak truth with love and not lies steeped in hypocrisy, he who loves you will not give priority to the measure of that natural curve that is noticed in your body when you walk.
---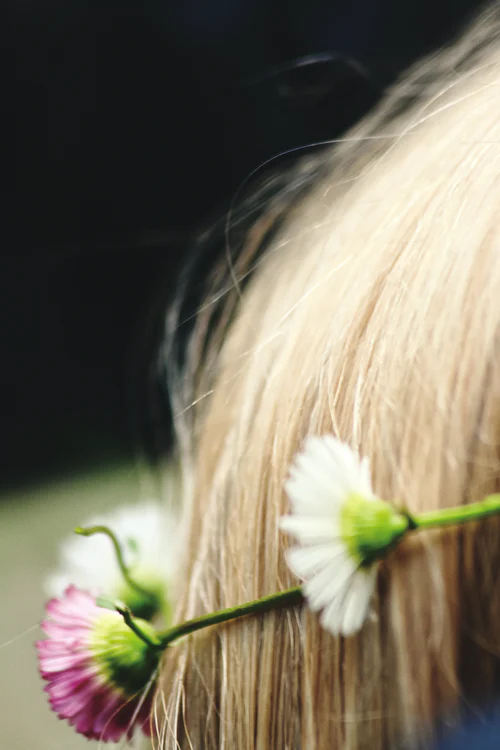 Unsplash