Y aquel joven gritó, peleó y una botella agarró. Con ella a su hermano golpeó, su cabeza hirió y aunque no lo mató causó algo terrible.
Su anciano padre lo buscó y le gritó ¡Ya no puedo más, estoy cansado de sus discordias, ya! Empujándolo contra la pared le pidió que acabaran ya sus peleas. Una ida al hospital después y una noche sin poder descansar bien fue lo que siguió a aquel revés. Pero algo peor sucedió al día siguiente, fue tal la ira que ardió en ese viejo corazón que simplemente se paró.
Un infarto cumplió aquello que el anciano imploró...
---
And that young man screamed, fought and grabbed a bottle. With it he hit his brother, his head hurt and although it didn't kill him it caused something terrible.
His old father looked for him and shouted at him, "I can't take it anymore, I'm tired of your disagreements, now! Pushing him against the wall, he asked him to end his fights now. A trip to the hospital later and a night without being able to rest properly followed that setback. But something worse happened the next day, such was the anger that burned in that old heart that it just stopped.
A heart attack fulfilled what the old man implored...
---
Basado en una historia real 26/12/20 / Based on a true story 26/12/20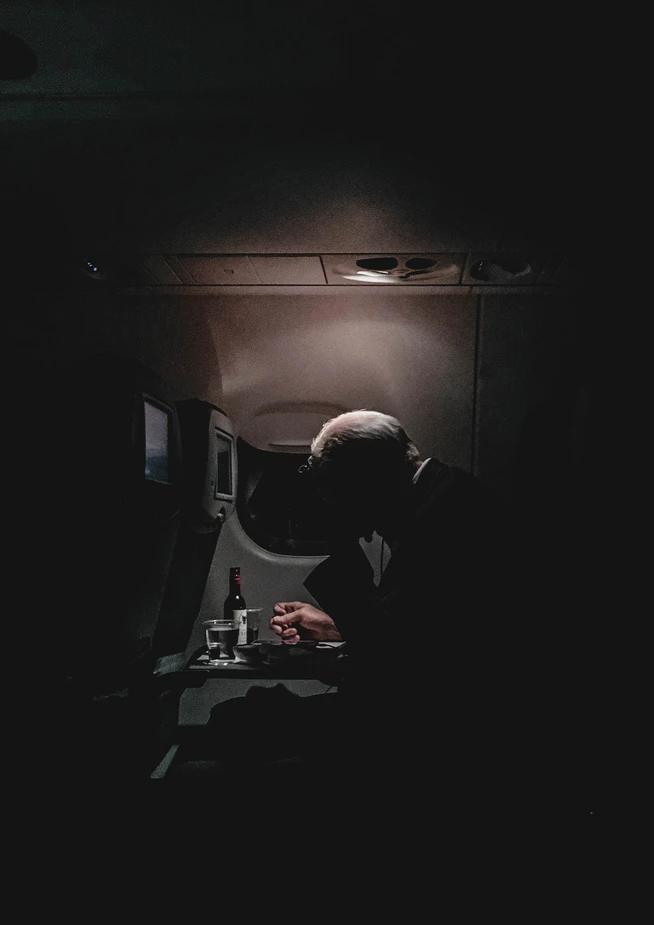 Unsplash,@trandavid