Dear friends
This is my entry for the Sunday´s 5 minute freewrite challenge of @mariannewest. If you want to participate here you have the rules at the following link.
Prompt: Who cares?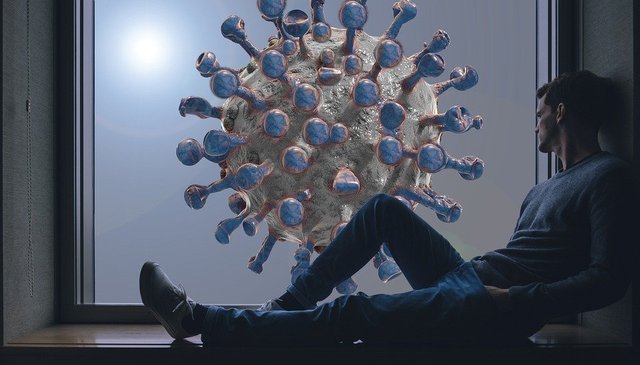 Image source pixabay.com
Who cares?
That thought Matias, who after three months of quarantine locked in his house, felt that his friends had abandoned him. He only had the window of communication with the outside through the internet, where he received classes daily. Now bored and sad, his girlfriend had left him, since she had become engaged to another boy from another country and now he did not know what to do, he just hoped that the world would be the same as before.
In that, a knock on the entrance to his house announced a visit. When opening, he found himself face to face with a policeman who, with a notification, asked him to leave, since the building would soon be demolished because it was in a seismic risk zone.
Again, he wondered. "Who cares?"
© 2020, Felix Garcia P. All rights reserved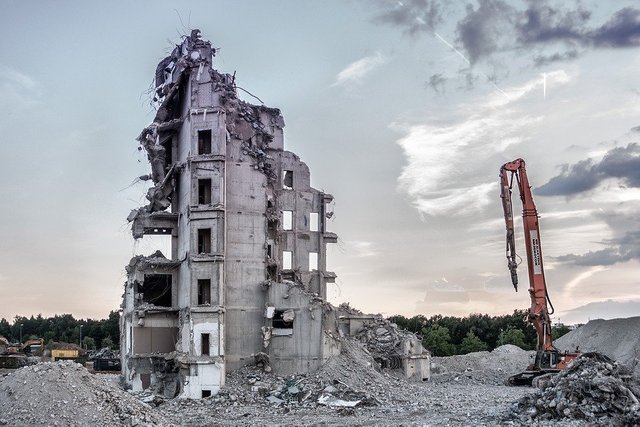 Image source pixabay.com
Thanks so much for reading.
Waiting for your upvotes, comments and rehive.
Also, don't forget to read the latest posts from our new page
FREEWRITE HOUSE!

[Image gif authorized by @freewritehouse]