Dear friends
This is my entry for the Wednesday´s 5 minute freewrite challenge of @mariannewest. If you want to participate here you have the rules at the following link.
Prompt: Lost cat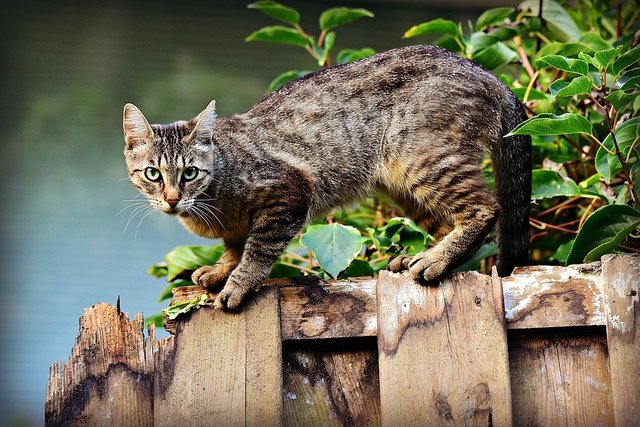 Image source pixabay.com
Lost cat
Feeling like a lost cat will be a bit difficult, like what happens to the one that the owner takes to another city and releases it in the middle of a park. His animal instinct will lead him to assess the new territory in which he will have to fight with other congeners for food and water. For him, he will leave the tranquility of the home provided by his teacher and now he must face reality.
This is how many of us feel these days in the face of the continuous changes in the economy that force us to move to other places in search of new opportunities, leaving behind the comfort that our home and our old job offered us, to have now face the harsh reality for which we may not be prepared.
It is said that soon money will lose all its value and that the one who has not accumulated enough tokens in his life will become like the lost cat, having to start again and leave behind the comfort of the past.
© 2020, Felix Garcia P. All rights reserved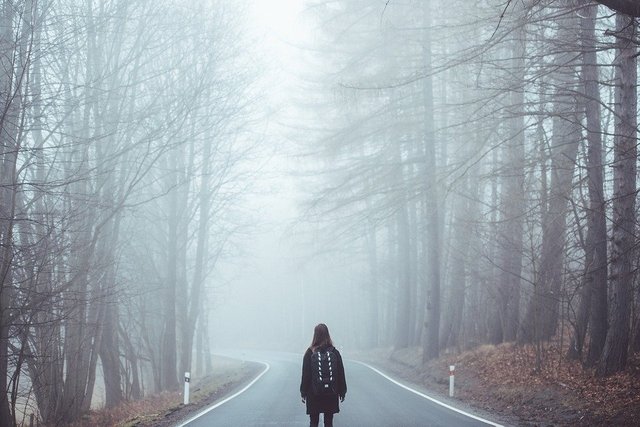 Image source pixabay.com
Thanks so much for reading.
Waiting for your upvotes, comments and rehive.
Also, don't forget to read the latest posts from our new page
FREEWRITE HOUSE!

[Image gif authorized by @freewritehouse]