Dear friends
This is my entry for the Thursday´s 5 minute freewrite challenge of @mariannewest. If you want to participate here you have the rules at the following link.
Prompt: Early gift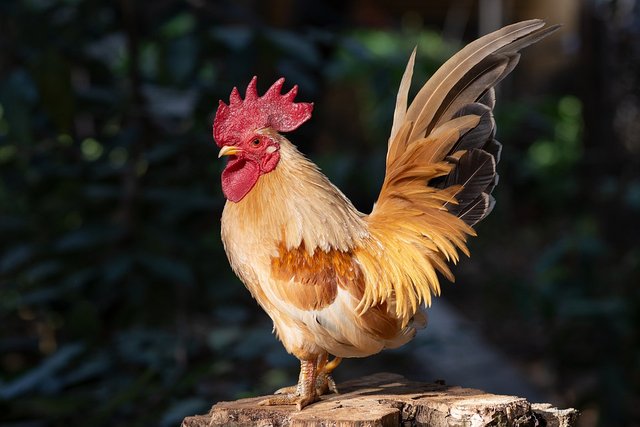 Image source pixabay.com
Early gift
After entering a new summer station, the early gifts are seen, in the field the punctual rooster at its time announces the beginning of a new day, so alerted the other inhabitants of the field wake up from their sleep and start chirping the birds, in the trees asking the night to give way to the sun and the wolf returns to his burrow to hide from the straggler hunters.
So, each of us should take advantage of these days to get out of the forced confinement and claim the early gift that our life gives us.
© 2020, Felix Garcia P. All rights reserved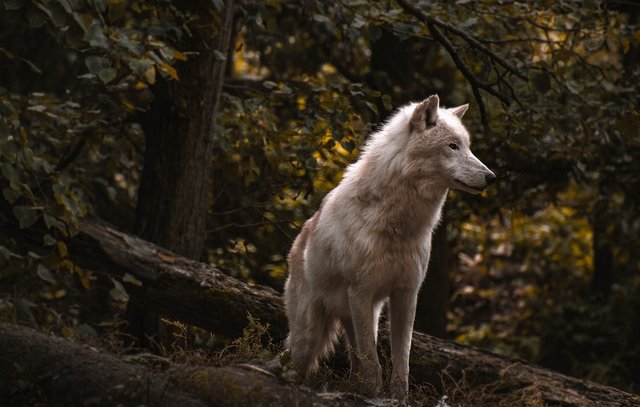 Image source pixabay.com
Thanks so much for reading.
Waiting for your upvotes, comments and rehive.
Also, don't forget to read the latest posts from our new page
FREEWRITE HOUSE!

[Image gif authorized by @freewritehouse]