If there is anything that I have learned whilst studying in the good old USA, it is that it is the land of great opportunity. Unfortunately, that also means that every once in a while, you will miss out on some. Not Visiting San Diego was certainly one of them.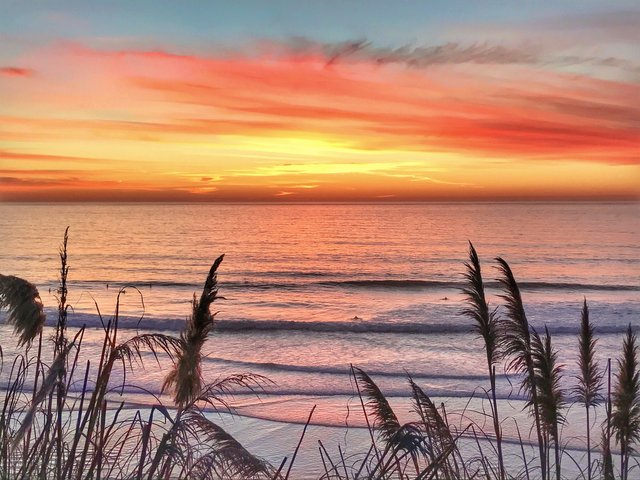 One of the things I loved doing as a PhD student, studying in Ohio, was travelling out west and enjoy the west coast. We made several trips out to the west (Grand Canyon, San Francisco, Berkeley, Nevada, etc.) but I never got to visit SD. A shame.
Since moving back to Europe, I have heard great stories about SD and the great things on offer. It is time to pay a visit!
I love the outdoors, hiking and exploration. This means that visits to the Torrey Pines State Natural Reserve, walk the trail in Annie's canyon and visit the bay of course.
There is only the small matter of COVID-19 barring me from travel...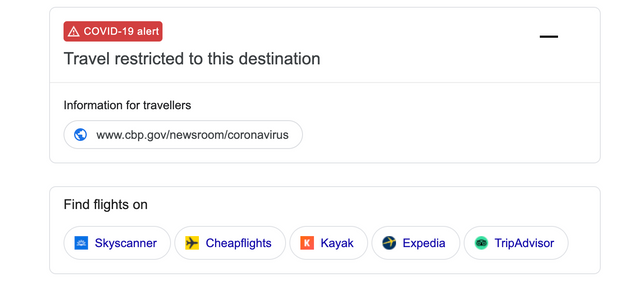 If you have any suggestions for things to do in SD, give me a shout. Any suggestions would be very welcome!! In the meantime, I hope US will kick COVID-19 ass.