Grimes would melt hearts and make this Homeless Disabled LGBT artist cast aside from society feel loved and wanted. Al I have to do is be on live video discord Video call with Grimes Metaverse as I walk up to Izzy and other local homeless people who are all artists and many of them LISTEN to Grimes .... if she appears on discord on ackza's phone .... as I walk up them playing karl jenkins and enya !!!!
Artist bane is Izzy StarDusk
Izador dunkin donuts
So much pain in my neighborhood, so many people living on the street in hillcrest san diego with diseases that make your soul weep.... but many are street artists with their souls shining bright... and many know grimes...Can I please surprise some of them with a grimes discord video call on the street? Grimes could save Izzy's life, I could walk around inspiring many of her fans in need on the street, theres many here whose lives would be so changed... like IRL version of the metaverse confrence call @aquariux#7797
TLDR: Grimes could change lives by letting me facilitate real life discord video calls to homeless h i v positive lgbt artists here in hillcrest california, who are also very much dangerously depressed and whose lives could be saved if grimes made a beautiful use of this discord to reach out to maybe one of her most in need fans , Izzy here would be so inspired I just know Izzy's life would be changed just to talk to Grimes.... I think the discords heart would melt to see it live
I have a serious request: I just got done having a heart melting experience with multiple s u 1cidal LGBT homeless artists here, some with H IV (and even side effects from original hiv medicines, its so sad, ptsd, tough lives... and they know grimes.... if i could just get a discord live call to some of them while theyre on the street and i hand them some food and a lil money which id pay for .... itd melt my heart
If i could just do IRL live chat with these peopel and let them have 5 mins with Grimes...... in Hillcrest, san diego, near my parents neighborhood of mission hills.....
I used $60 of some crypto profits today to hand out $20 bills to a local stage 4 cancer patient and his friend in a wheelchair at the local dialysis clinic 9When I walk outside its all medical and very sad ,
i really want to have Grimes on a live discord call with me to inspire the people i just talked to. Theyre all over my neighborhood, more suicidal by the day and i talk to theme everyday ...... But they love grimes... and If i could get grimes to do a video chat over discord while I walk around saying hi and giving them some cash or art supplies and food ..........I think it would be a very easy way to change their lives...
im just crying like a baby thinking about how beautiful this can be for grimes to talk through me and my smartphone to HIV/rape/violent homophobia survivors/ i see them get beaten up everyday, and they still try to make art on the street... when i mention grimes to Izzy, his eyes light up ... and a suprise call from grimes i feel would be so beautful ... they open up to me and i feel like this is my mission
and I feel like If i could just be an angelic force on the street, allowinmg grimes to talk through me on my phone .... i showed him my reply in #ᖴᗩᑎᗩᖇt-ᗩᑎᗪ-ᑕᖇeᗩtioᑎᔕ and I feel like he would have his life changed with just like 30 secs from Grimes through my discord app on the streets and maybe live on youtube recorded from a friend.
everyone will cry so harda nd she will save the life of a disabled LGBT homeless artist who NEEDS THE METAVERSE ... we have a homeless outreach computer lab ... i want to teach Hive and discord metaverse there ... I want to get have Venezuelans and @ladiesofhive sponsor a @girlsfoundation style travel expenses covered trip of a dozen or so Venezeulan Women and few key men like @zaxan and @ratzen and @achatainga to fly to TIJUANA Mexico, 20 mins away from me over the wall, where we can literally meet at friendship park and talk through a fence if the border is closed but its open..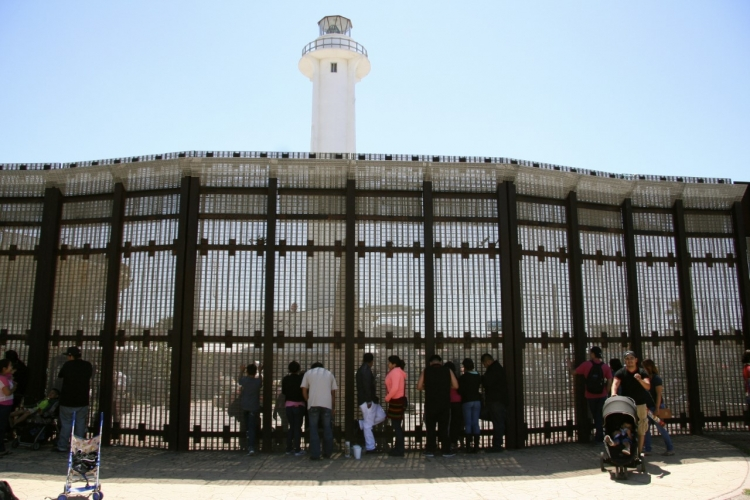 Ill come to discuss HIVE and have Venezuelans teach Tijuana residents in Mexico to use Hive and signup entire schools and Migrant homeless shelters who can all take turns using whatever amount of computers or smartphones we need
I am crying right now, this is the Grimes economic Security and Recovery Ackza GESARA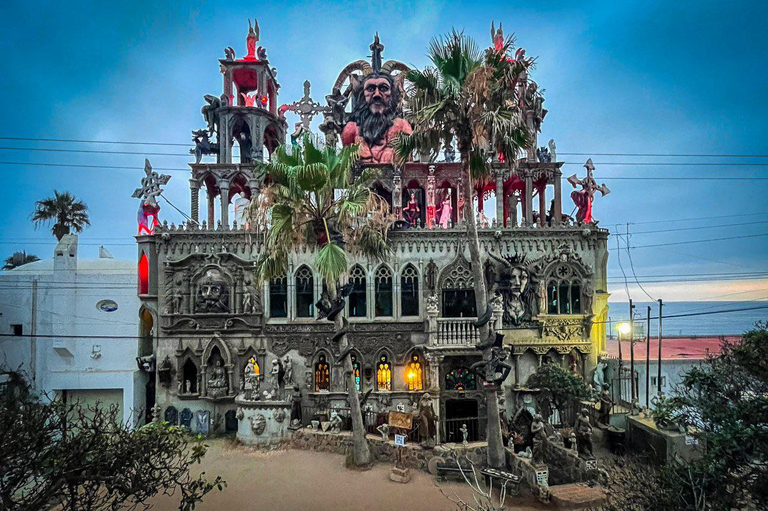 We have some existing Tijuana @hiveio users so lets get them to a conference and maybe Ill use @telosnetwork to fund it
https://hive.blog/created/tijuana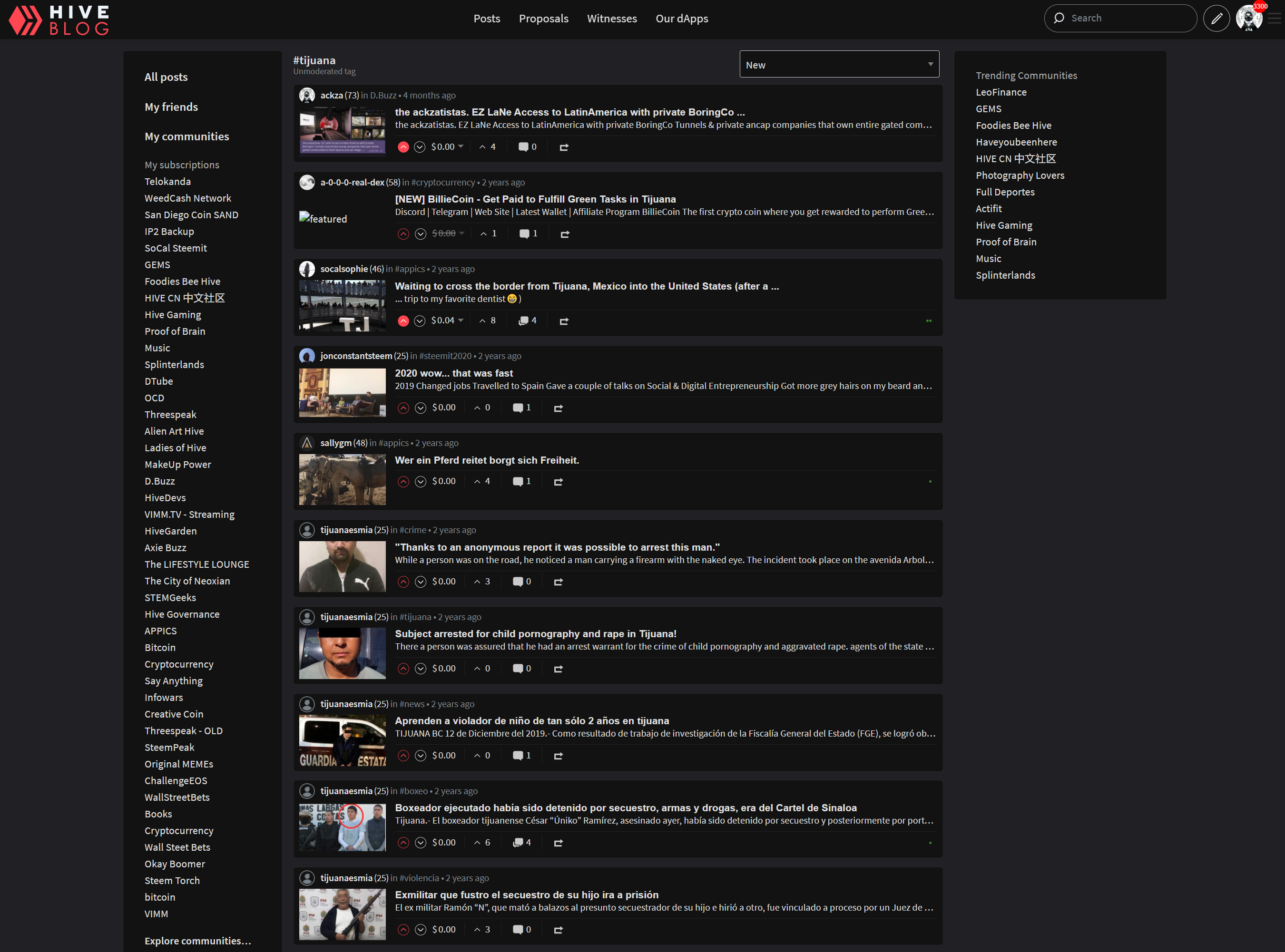 VENEZUELA TIJUANA Hive Educational Confrence at the Tijuana Cultural Center style Venue!
https://en.wikipedia.org/wiki/Tijuana_Cultural_Center