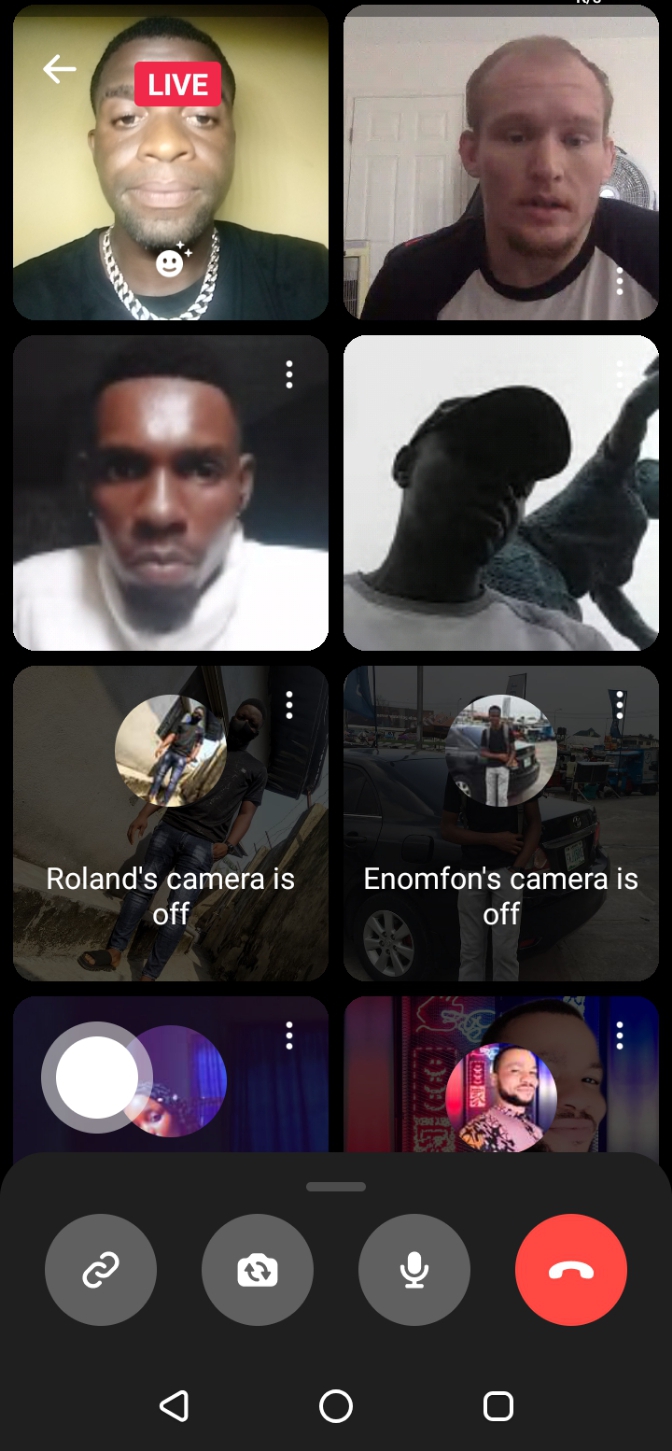 Yesterday's ChallengeEOS dapp team project Video call on Facebook was a success as we had the C.E.O of the project in attendance. We ironed out factors to be looked upon in order to ensure that the project keeps growing and the coin keeps reaching new ATHs. Links
The weekly group video call often hosted every Fridays by 4pm GMT. As a @challengedac community whether new or old, you are given an opportunity to ask questions about the dapp or project so as to win cryptocurrency for joining the video call.
$CHL is the official token of the ChallengeEOS application. It can be used for voting on the best challenges to stay on top of the challenge feed. It can also be used to set up Geo or task challenges on the app.
Download the ChallengeEOS App here:
Android Version:
https://play.google.com/store/apps/details?id=challengedac.com.challenge_dac_app
iOS Version:
https://apps.apple.com/us/app/challengeeos/id1478759780
Join Challengedac Telegram here:
https://t.me/Challenge_DAC
Read about the application here: https://challengedapp.io