I want to use this medium to wish a wonderful friend, Chace Eskam, Co-founder of the ChallengeEOS App a happy birthday. He was born today 21st November and has been doing wonderfully well in terms of promoting and improving his App. Happy birthday @anderson91 🎂🎉🎊 I wish you all the best things life has to offer.
Myself and the San Diego based founder of this amazing DAPP will be going Live on Instagram tonight by 7pm GMT+ that's about two hours from now. Follow my Instagram handle https://Instagram.com/officialcitimillz/ to join. Also follow https://Instagram.com/chaceeskam and https://Instagram.com/challengedac on Instagram. I will be giving out 200,000 CHL tokens tonight as a way of celebrating the birthday. Be there and be sure to win yourself free cryptocurrency rewards.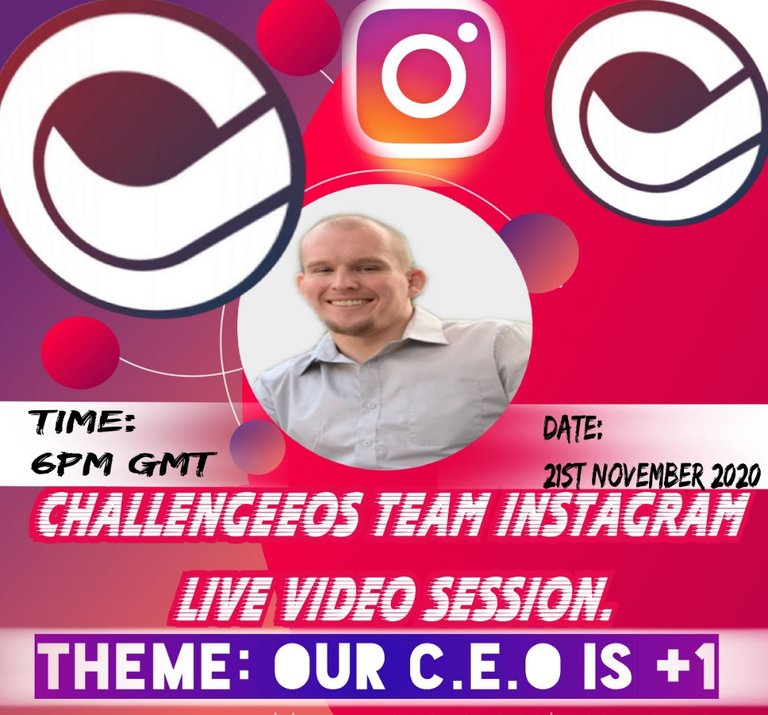 The App is an EOSIO Blockchain based challenge mobile app which is used to send or receive challenges. A challenge receiver unlocks cryptocurrency rewards if he/she is able to complete the challenge set by the challenge sender.
Read more about the App here: https://challengedapp.io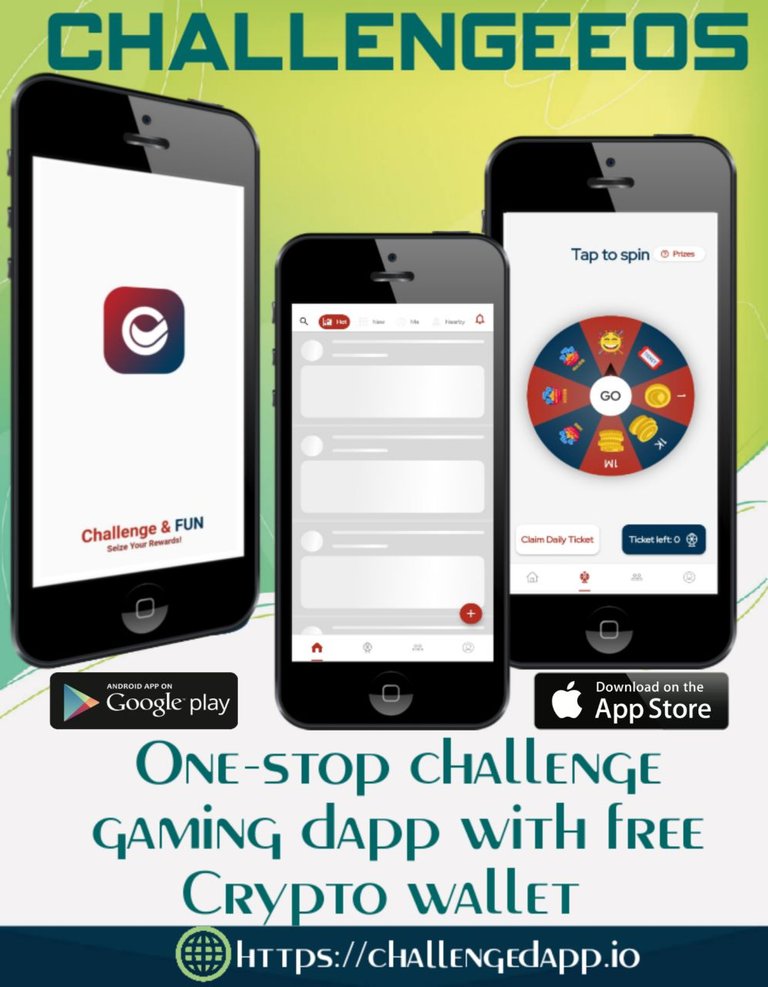 Download ChallengeEOS App here:)
For Android Users:
https://play.google.com/store/apps/details?id=challengedac.com.challenge_dac_app
For iOS Users:
https://apps.apple.com/us/app/challengeeos/id1478759780
Buy CHL via @newdex-io:
https://newdex.io/trade/challengedac-chl-eos
Challengeeos Social Media Accounts:)
Hive: https://hive.blog/@challengedac
Instagram:
https://www.instagram.com/challengedac/
ChallengeDac YouTube: Challenge Dac
Telegram: https://t.me/Challenge_DAC
Twitter: @ChallengeDac
Discord: https://discord.gg/HHXFfVN