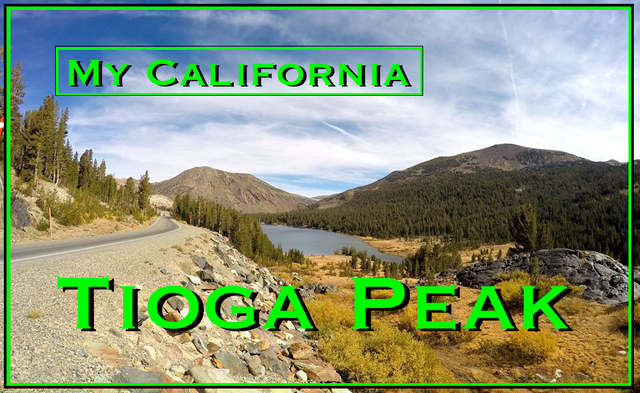 Welcome to this edition of
California Mountain Adventures!!
In this adventure I went east from Yosemite and out into the Long Valley Caldera. Along the drive I decided to stop and spend my day climbing to the summit of...
Tioga Peak!!

After hiking out from the Sunrise lakes I drove back up through Tuolumne meadows and exited Yosemite national park via Tioga pass. Once over the pass I decided to make a side trip up the road up to Saddlebag lake so I could check that area out. On the way up I stopped at the Gardisky lake trailhead and made the hike up the trail to Gardisky lake and then kept climbing all the way up to Tioga peak(11,526')! The trail to the lake was steep, but short. And the climb from the lake to the peak was even steeper, but it was a straightforward easy class 1 slope. The views from the top were, of course, absolutely amazing. Overlooking Tioga pass with Mt. Dana towering on the far side, as well as views of the east sides of White mountain and Mt. Conness where I had just been climbing a few days earlier!!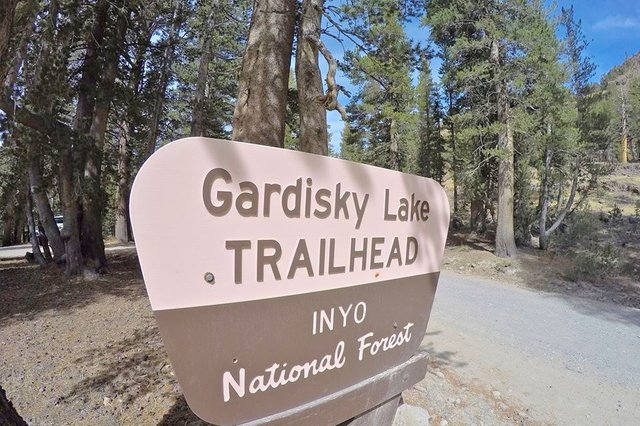 Gardisky Lake trailhead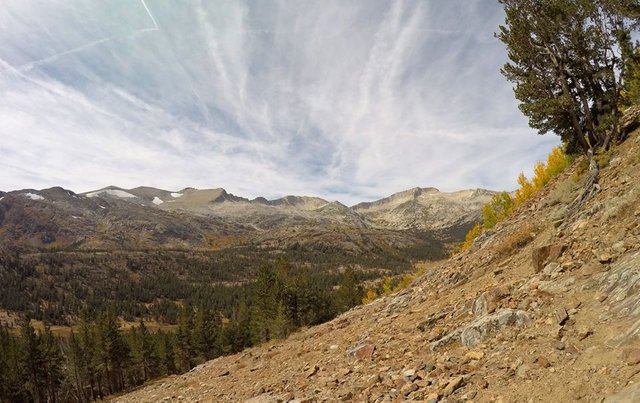 Views from the Gardisky Lake trail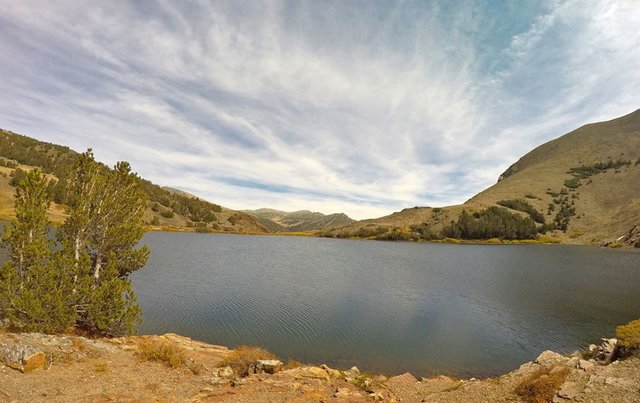 Gardisky Lake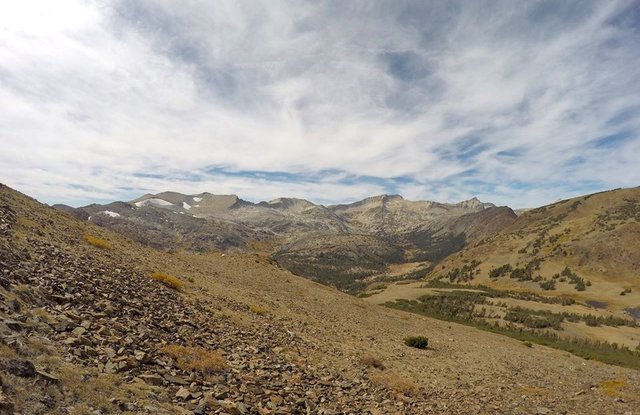 Climbing the northern slopes of Tioga Peak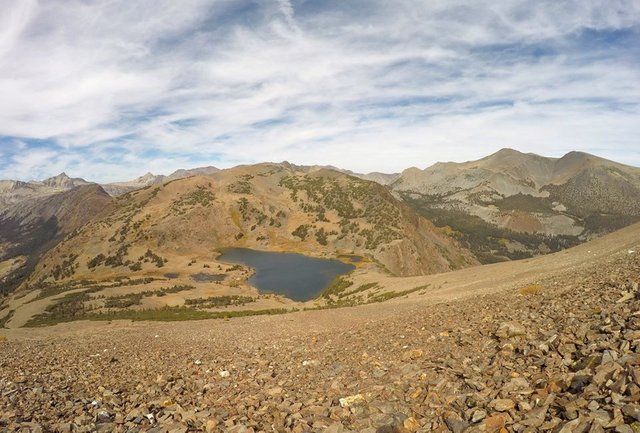 Looking back down at Gardisky Lake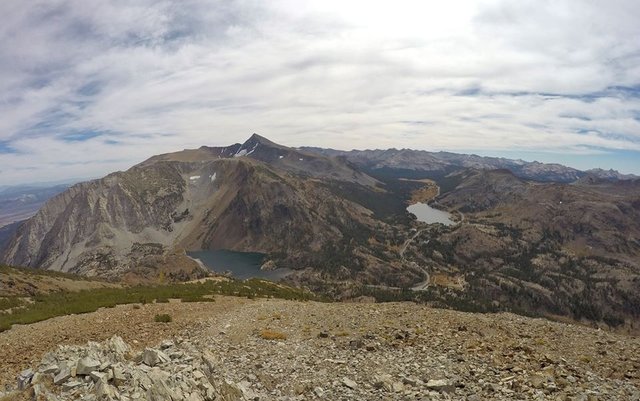 Views looking south from Tioga peak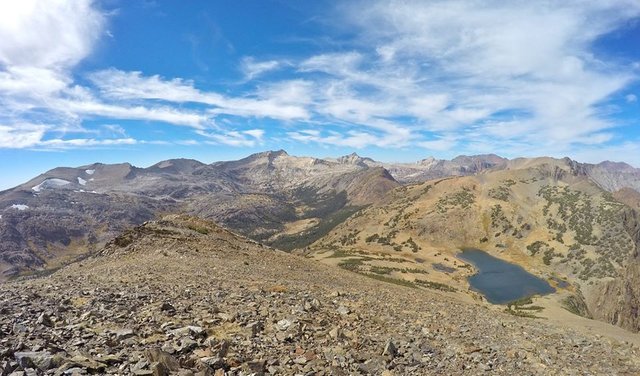 Views looking northwest from Tioga peak
After enjoying the views from the summit I headed back down to Gardisky lake and tried some trout fishing without much luck. So I hiked back down to the trailhead and finished the drive up to Saddlebag lake. The water level in the lake was really low, but it was still pretty nice place. After that I headed back to Tioga road and down the east side of the pass to Lee Vining. From there I caught Route 395 south passed Mammoth into the Long Valley Caldera where I spent the rest of the day (and the next few days) checking out all the awesome hot springs out there!!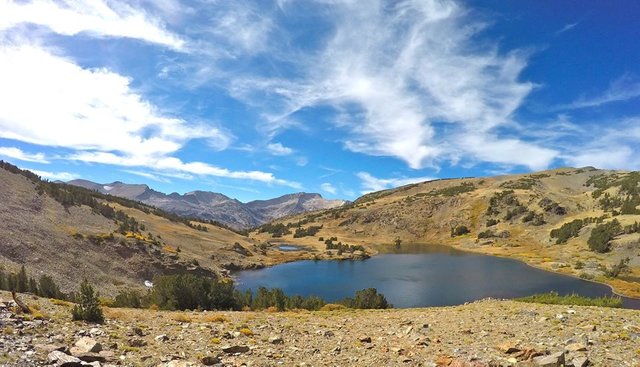 Dropping back down to Gardisky Lake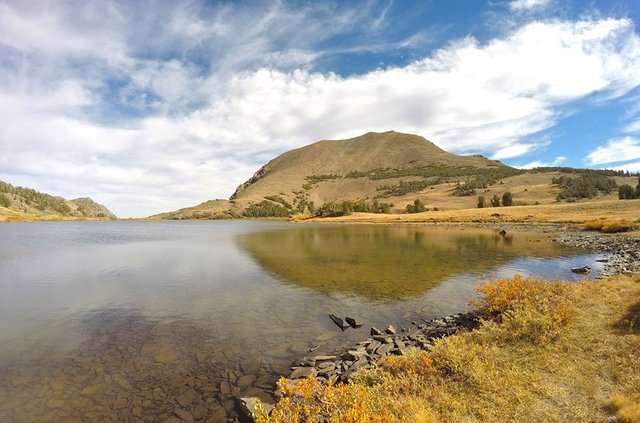 Back at Gardisky Lake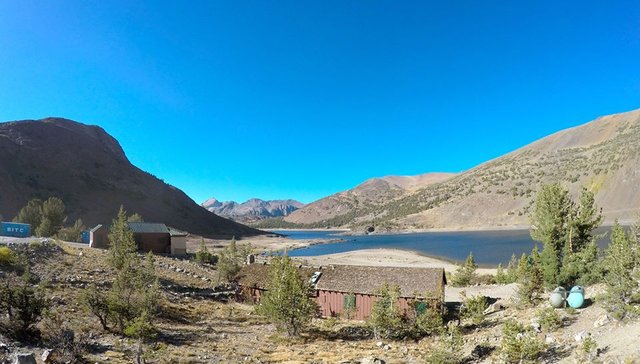 Low water at Saddlebag Lake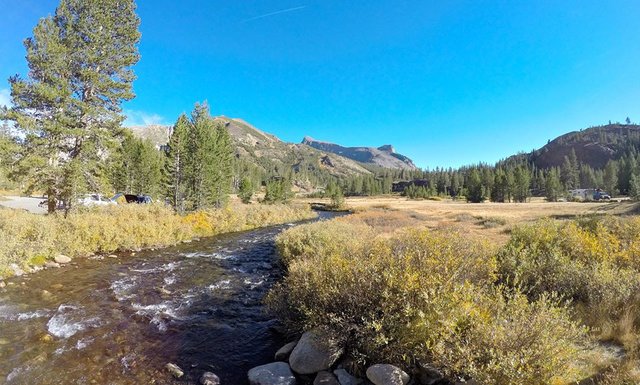 Lee Vining Creek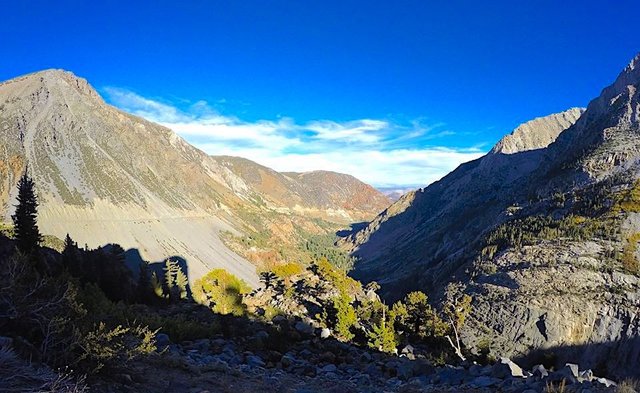 Descending the east side of Tioga pass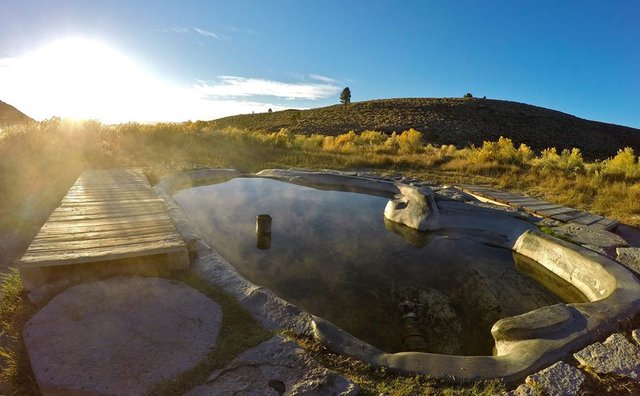 Little Hot Creek hot springs in the Long Valley Caldera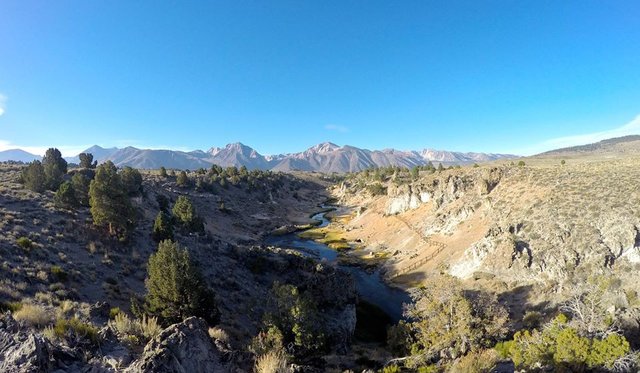 Hot Creek and the eastern Sierra Nevada
And that's going to be it for this
California Mountain Adventure!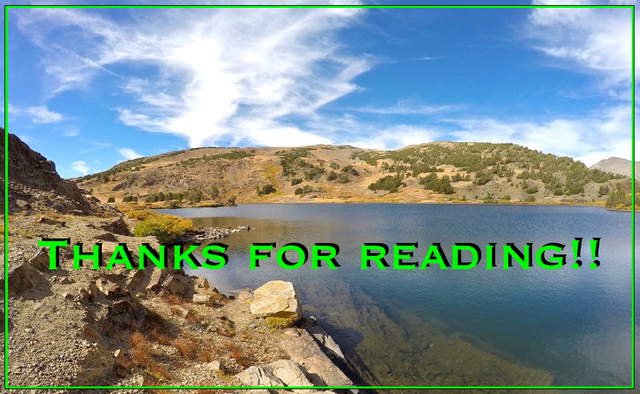 all photos by @derekrichardson
[//]:# (!steemitworldmap 37.954046 lat -119.249193 long Tioga Peak d3scr)
Steemit World Map

https://www.californiamountainadventure.com
Contact me on Discord

#SoCalSteemit is building and supporting the Steemit community of Southern California. If you are from SoCal and are into creating quality content here on Steemit, we'd love for you to follow us @SoCalSteemit and join our group on Discord



Animation By @zord189