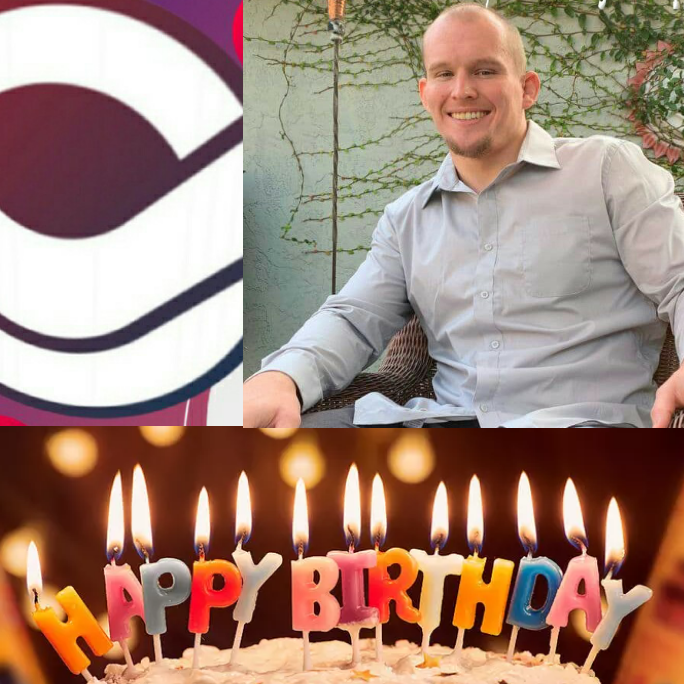 Have a very amazing birthday! Enjoy all the cakes, hugs, love and happiness today. You deserve it, my friend. All the best for you!
Happy birthday @anderson91 🎂🎉🎊, wish you all the best
Dont forget to join Special AMA sessions.
At instagram
https://instagram.com/challengedac
The App is an EOSIO Blockchain based challenge mobile app which is used to send or receive challenges.
Member a challenge receiver cryptocurrency rewards if he/she is able to complete the challenge set by the challenge sender.
Read more about the App here: https://challengedapp.io
Download ChallengeEOS App here:)
For Android Users:
https://play.google.com/store/apps/details?id=challengedac.com.challenge_dac_app
For iOS Users:
https://apps.apple.com/us/app/challengeeos/id1478759780