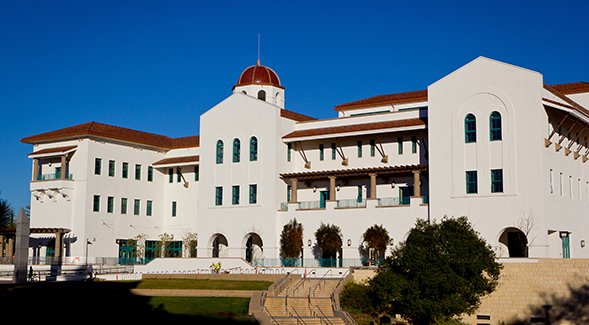 As an SDSU Alumni, I knew even when I was a student, that the most amazing part of the school was that it was in San Diego, 
Back then, Qualcomm was still Jack Murphy Stadium, and Baseball Games still happened there. It was part of the fun to get $5 Baseball tickets and get an actual seat. 
Petco Park is cool, but being a part of something that was not corporate was that much better. 
Now, as an Alumni, I see the school being part of something bigger. Most recently it is recognizing SDSU as a "green" school. 
Back before it was "cool" we were using the paper straws, the cardboard trays, and walking everywhere. Slowly, the infestation of starbucks hit us and at one point we had three of them on one campus. Not so cool. It seems that we are making the wave back, and I am proud of that. 
Want to earn STEEM and other tokens to share news articles you find interesting? [Follow this link](https://dlike.io/welcome.php?ref=metzli).
Shared On DLIKE
---