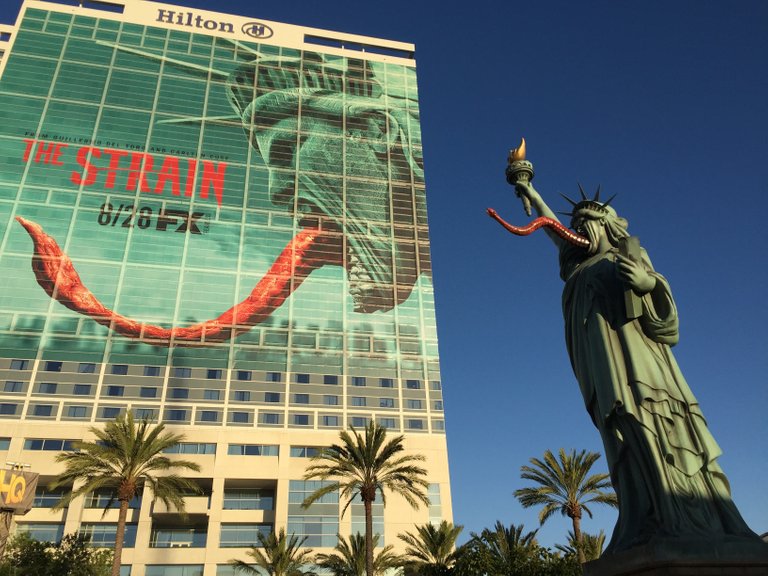 I didn't get my geek ornament but I did check out a few comic con panels online. SDCC may have skipped 2020's convention after 50 consecutive years of geek gathering in sunny San Diego but I loved seeing that I can get my geek fix between my search for covid and political intrigue updates. The comic con channelhas a treasure trove to nerd out on.
I would've loved attending The Simpsons panel. My favorite part is when fans can come to the mic and ask questions. I would've lined up to ask which of the writers has a crystal ball. How do they know the future? Have you seen the Simpsons Predictions online?
This panel is about Saturday morning cartoons. It's a treat that these panels carried on despite the cancellation of the convention. I started watching most of these panels and will enjoy returning to them to finish. Lines to these panels usually take at least a couple of hours of waiting at the convention. I usually bring snacks, a board game, and a book to bide my time. Fun part is hanging out with fans in line to talk about your favorite cartoons.
I never miss the composers' panels. It's a chance when they are not stuck in a studio and can enjoy love and feedback from their audience. If you want to feel like a rock star composer, compose video game music. The fan base is loyal and games endure through several evolutions gaining generations of fans. Scoring music for film and television isn't shabby though. The composer's panel is a time when an otherwise reclusive musician can enjoy the spotlight.
I end this post with a favorite show I enjoy, Bob's Burgers. I've never managed to catch their panel at comic con. The line to the ballroom would be too much for me, several hours. I'm happy to finally be able to attend the panel. This page bookmarks my top panels to amuse myself with later this week.
Comic con officially ended today. I'm glad SDCC created an online experience. There was even prizes and giveaways. My convention day would usually end with me spreading out the day's swag and goodies. Last year, my favorite was a sewing kit from the costumers of Marvel films.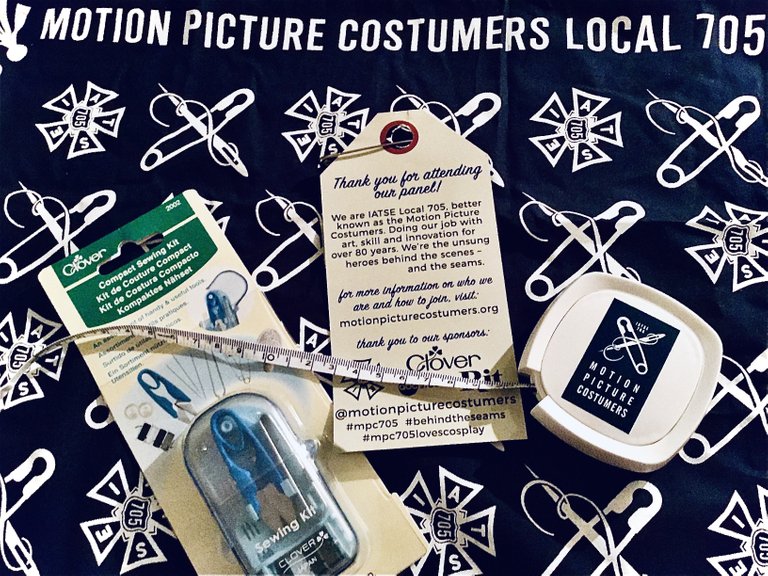 I hope SDCC continues with an online panelist program next year for their channel. I'm always raving how awesome it is to attend comic con. Finally, I can share panels! I hope to write a proper review of them in time. For now, enjoy these and let me know if you have a favorite panel.
JNET