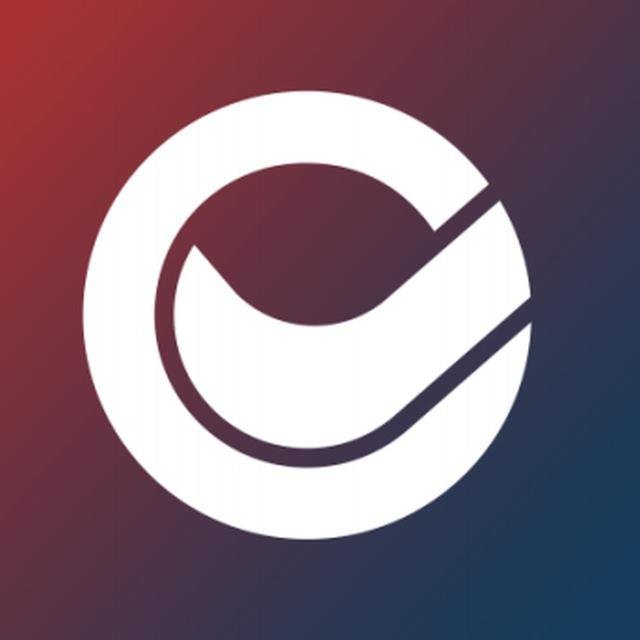 This is to inform the General public that the Challengeeos App formerly Challengedac App is now up and running, Sorry for the inconveniences you might have experienced in the past as our skilled developers now have everything under control.
Challengeeos App is an EOS based mobile App which is time sensitive and Geo-specific used to send and recieve challenges for real blockchain crypto rewards. A player (Challenge Sender) sends a challenge to another player (Challenge reciever) to go to a specific location and carry out a task like swimming or go visit a tourist site etc. The receiver unlocks a crypto reward if the task is completed. The Challenge App has a local cryptocurrency called CHL available on Newdex, CoinGecko and Okex exchanges. There is also a steem pegged asset on @steem-engine called CHLP. The Challenge Team is based in San Diego, California.
We urge all Steemians to download the Challengeeos App and start sending and recieving challenges to and from friends and family and take part in the fun with our dapp which you can use to challenge a friend to go on a picnic, hiking etc and they unlock a crypto reward you set for them after completing the task at a specific location which you asked them to go.
Our 2020 goal is to onboard thousands of Steemians to Challengeeos and ensure they have a user-friendly experience.
We will be sending extra 1000 CHL tokens to all our new users who will download our App using the links below:)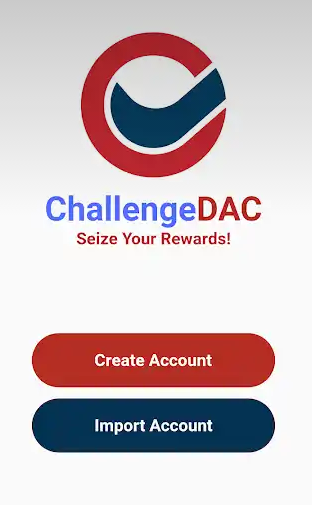 Download the Challengeeos Mobile App here:)
For Android Users:
https://play.google.com/store/apps/details?id=challengedac.com.challenge_dac_app
For iOS Users:
https://apps.apple.com/us/app/challengeeos/id1478759780
Kindly drop your Challenge username in the comment section of this post so we can send your extra CHL tokens across to you. This will enable our users to be able to send numerous challenges to friends and family.
Join our Official Telegram if you have any questions:)
https://t.me/Challenge_DAC
Visit our website for more info https://challengedapp.io