So guys I'm super-excited today cos I woke up to find out I got mentioned by EOS Big name, the owner of the @challengedac App Mr Kent Eskam (EOSKent) with steem account @challengekent in a YouTube video where he commended me for promoting the ChallengeDac Dapp in Nigeria and also supporting the San Diego based project. I thank him so much for the special recognition. He also mentioned that users of the App will soon have access to create free EOS accounts using the ChallengeDac App. Good news, yea? Make Sure to subscribe to Mr Kent's YouTube channel. Watch YouTube video here:)

Everyone who downloads the @challengedac App always gets amused so join in the fun.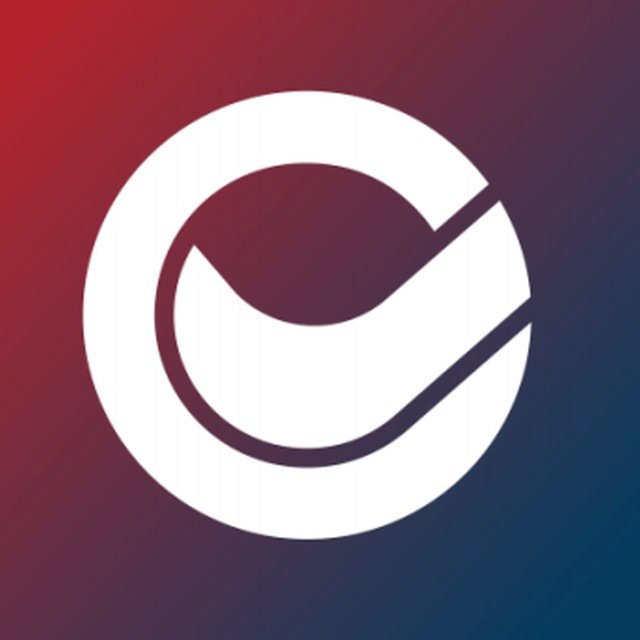 Challengedac App is an EOS based mobile App used to create and fulfill Geo-Specific and time sensitive tasks. Whereby a challenge Sender sends a challenge to the receiver to carry it out at a set location and unlock a Real-time Crypto reward. The Dapp has a local currency called CHL available on Newdex, CoinGecko and Okex. It also has a pegged asset on @steem-engine. App is available for Android and iOS mobile users.
I am currently hosting a Steemit contest for the Challenge Dapp where participants get $0.70 upvote on the ChallengeDac related posts and a 1000 $CHLP tip and all posts must be made with the #challengedac tag.
CONTEST LINK HERE:
https://steemit.com/challengedac/@citimillz/usd2-upvote-curation-contest-and-1k-chlp-per-user-xmas-party
I need to grow my YouTube channel to 1000 subscribers. So i can monetize it. Kindly subscribe here; https://youtube.com/channel/UC5-v1hL67K9hMxOvxB9hLgw
Download ChallengeDac App for your mobile=)
Android:
https://play.google.com/store/apps/details?id=challengedac.com.challenge_dac_app&hl=en_US&fbclid=IwAR2JFSGfevOI84dn9ABypt0aV1M-tlWwW7k-J2laz79faPgvowsS3k1_URA
iOS:
https://apps.apple.com/us/app/challenge-fun/id1478759780
Invest in CHL & CHLP now and become an early investor.
Buy CHL via @newdex-io:
https://newdex.io/trade/challengedac-chl-eos
Buy CHLP via @steem-engine:
https://steem-engine.com/?p=market&t=CHLP
Follow ChallengeOS Official accounts:
Website: https://www.challengedapp.io
Telegram: https://t.me/Challenge_DAC
Instagram: https://www.instagram.com/challengedacdapp/
Subscribe to ChallengeDac YouTube: https://www.youtube.com/channel/UCnYWlP_UT6k5EIfuLSD3Spg
Challengedac
Discord: https://discord.gg/HHXFfV
Reddit account: https://www.reddit.com/r/ChallengeDac
Twitter: @ChallengeDac