Best wishes this Valentine's Day to everyone who will be reading this article. I trust you all are having a Swell time. As for me, It's Valentine's Day already in my time zone. It's a season to show love, so Challenge App team are set to show Steemians love this season. Watch this YouTube Video below to listen to the founders of Challengeeos App @challengekent and @chaceeskam as they describe their plans towards sustaining a user-friendly App. You do not want to miss out on what's coming for Challenge dapp users.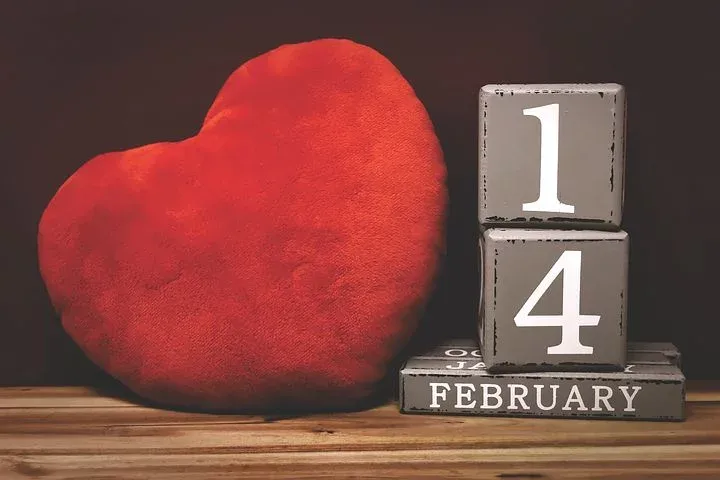 A BIG Announcement is coming to users of the Challengeeos App. Challengers should be expectant of this announcement soon after the launch of Voice social media platform which will be launching on Valentine's Day, 14th February 2020. The Voice project belongs to Block.one which are all built on the EOS Blockchain.
The Aim of EOS is to be able to support content platforms, social media and dapps. Voice is a platform that will bring about a new phase of content platform and social media because it is coming with features like data tracking, shady algorithms and bot mobs. With these features, real people will now have real conversations. The domain voice.com was brought by Block.one with the sum of $25 million and $25 million worth of EOS Ram was also brought. They also stated they have a 100+ million budget which is generated from EOS ICO.
If you are yet to download the Challengeeos app. Do so today to be able to partake in the HUGE giveaways we organize and also get ready for the BIG Announcement coming soon.
Challengeeos is an EOS based geo-specific and time sensitive app which is used to send and receive challenge for Crypto rewards. A player sends a challenge to a receiver asking him to be at a given location within a particular time. The challenge receiver unlocks a real-time Crypto reward once he or she gets to complete the task. Tokens used on the Challenge app are SENSE, EETH, SAND And CHL. Very soon STEEEM Will be listed too. Challenge App has a local cryptocurrency called CHL which is listed on Newdex, Okex and CoinGecko exchanges. There is also a Steem pegged asset on @steem-engine called CHLP. Challengeeos has it's team based in San Diego, California.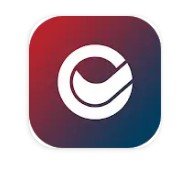 Expect a BIG Announcement coming from Challengeeos very soon after the launch of Voice App. It is really going to benefit Steemians so if you do not have the app yet. Follow link below:)
Download @challengedac App today and start sending challenges to friends for Crypto rewards:)
For Android Users:
https://play.google.com/store/apps/details?id=challengedac.com.challenge_dac_app
For IOS Users:
https://apps.apple.com/us/app/challengeeos/id1478759780
Buy CHL via @newdex-io:
https://newdex.io/trade/challengedac-chl-eos
Buy CHLP via @steem-engine:
https://steem-engine.com/?p=market&t=CHLP
Follow Challengeeos Official accounts:
Website: https://www.challengedapp.io
Telegram: https://t.me/Challenge_DAC
Instagram :https://www.instagram.com/challengedacdapp/
Subscribe to ChallengeDac YouTube: https://www.youtube.com/channel/UCnYWlP_UT6k5EIfuLSD3Spg
Challengedac
Discord: https://discord.gg/HHXFfV
Reddit account: https://www.reddit.com/r/ChallengeDac
Twitter: @ChallengeDAC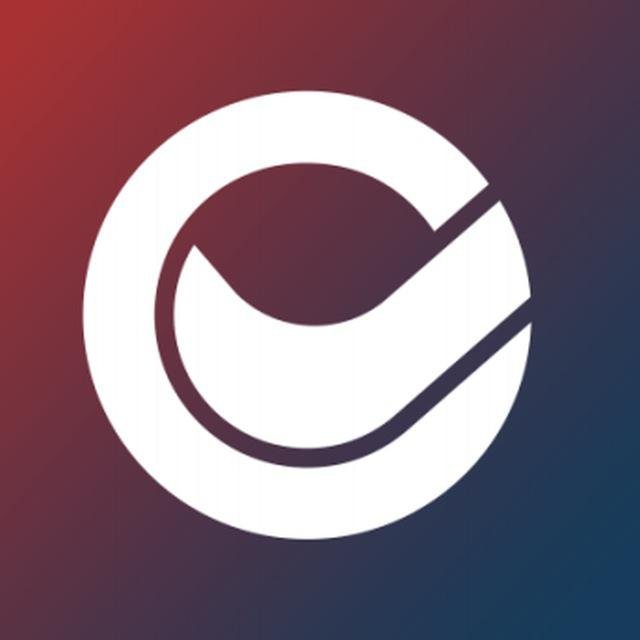 Happy Valentine's Day Challengers!! 💕💕💕