Want a $0.80 Upvote and 1000 CHL tokens? Just download the ChallengeDapp on Android and iOS, make a challenge, screenshot, post, and use #challengedac hashtag as easy as that!
It should be easy but we arent getting the 10 new signups a day i want to spend 10 x 100% 100,000 SP upvotes on from @challengedac
Just follow @citimillz @chaceeskam @eoskent @challengedac and complete the first task for us, of just using the dang app and making a challenge!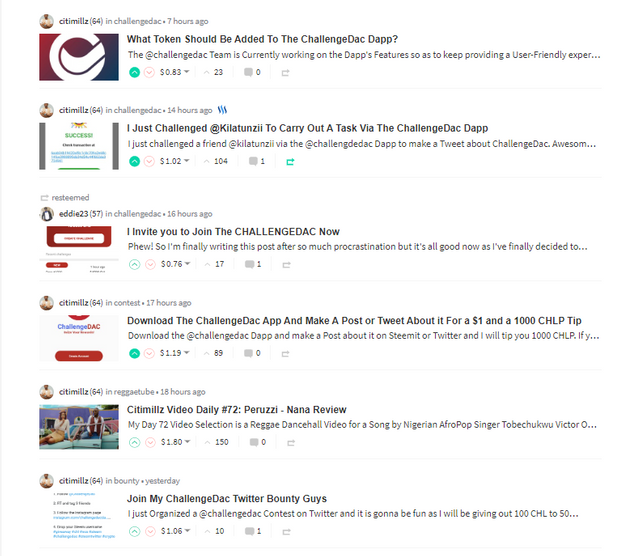 Heck, even if you dont make a challenge, ( use zacksandiego challenge nme or challenge kent with "challengeyou" and select that spot in carlsbad and give him a few hours ahead of time, and you can even get @eoskent to read out one of your messages in a challenge in his videos!)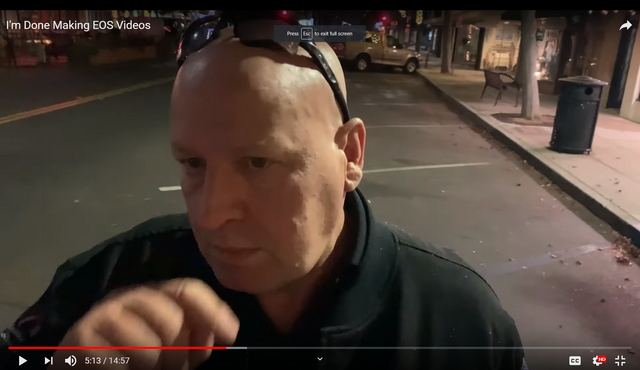 If you want to talk with the @challenge-dac people just come to the telegram https://t.me/challenge_dac
Anyway Heres the stats and how much you can earn from our upvote:
https://steemnow.com/@challengedac