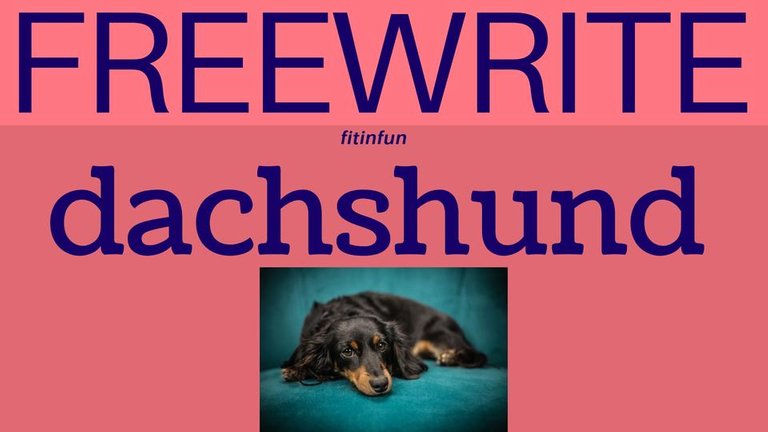 My neighbor had a dachshund when I lived in Coronado California. He loved that dog, and was rarely seen without it. He was a smoker and came out near my apartment to the smoking area many times a day. The dog was always on his leash and very happy to root around in the dirt and grass.
At some point, another neighbor down the street passed away leaving her dachshund without an owner. So this guy at my place took the other dog in, and now he had two of these little pups on leashes.
Soon after that, he got a notice from the landlord saying either both dogs had to go, or he would need to move. Someone in our complex had complained about the abundance of non-barking and harmless dogs. Since the second one was not on the lease from years ago, now he was in violation.
I found out about this when seeing my neighbor in tears while smoking after having just received the notice. I told him to go to the real estate office and fight.
Someone at the office came to their senses and all was well. My neighbor and his dogs could stay as long as he did not take in any more of them.
We never found out who complained, but had suspicions. Some people cannot mind their own business, and we had one of those in an apartment upstairs.
My post is for the #freewrite daily challenge by @mariannewest. Freewrite is a great way to post on STEEM when you do not think you have the time, or talent, or anything to say. It's a great way to start regular posting, and I know you can do this too! Here is Marianne's freewrite prompt post for today. Give it a try and surprise yourself.