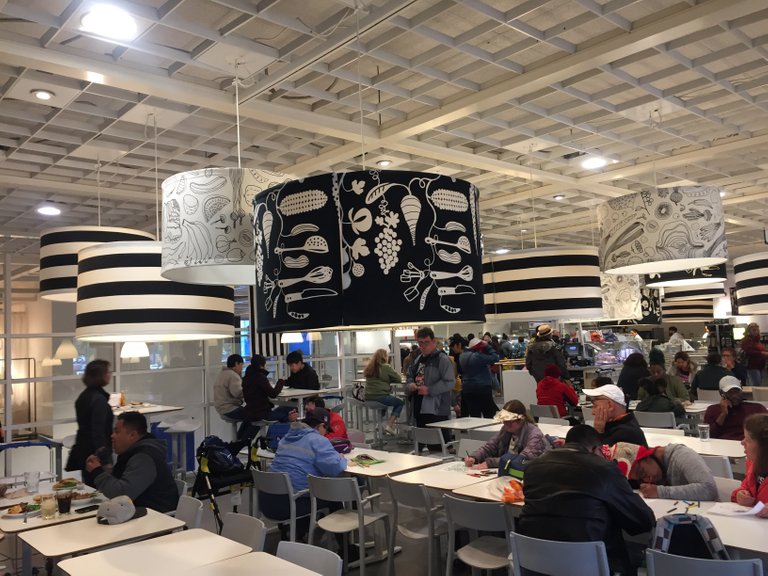 The tax appointment went well- meaning that I had saved enough that we can pay Uncle Sam- not that I am too happy about what my taxes are used for, but sure don't want the IRS breathing down my neck.
Happy about the outcome, I decided to treat myself to an IKEA lunch.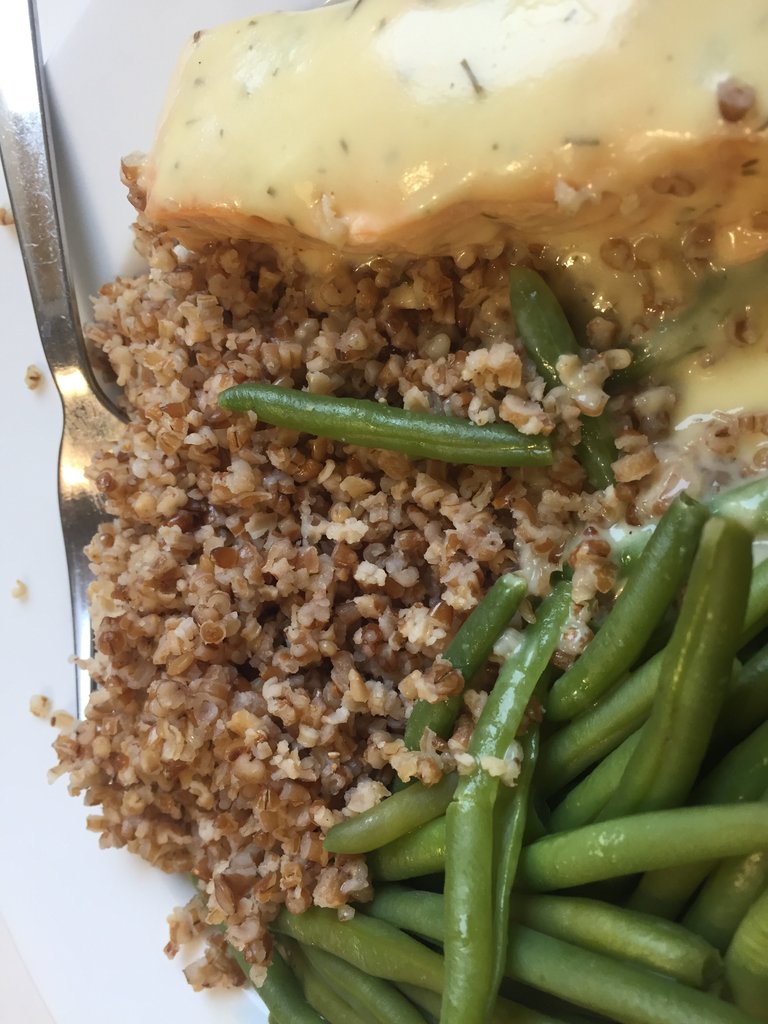 I was hungry and started eating before I remembered to take a picture. A grain, steamed green beans and salmon. Yummy 😋
I bought a couple of kitchen items I will take with me to Arizona- like a veggie peeler.
Also took a bunch of pictures of closet organizers.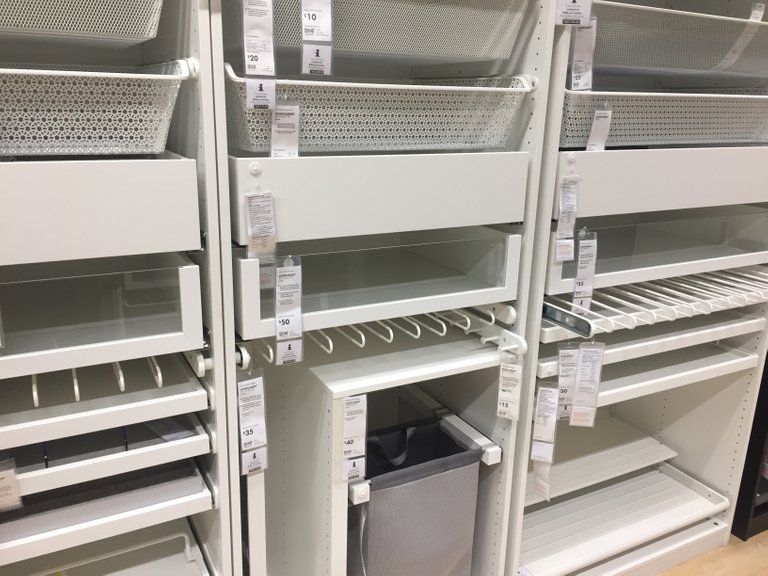 Then on to Costco for guacamole supplies, to Homedepot for returns, and to get 100 lbs of chickenfeed.
I need to join the Actifit/Appics challenge tomorrow. Need to get my abdominals strong again. I had a hard time schlepping the 50 lb bags of chickenfeed from the car to the house 😣

Join us for the daily 5 - Minute Freewrite. Check my profile for a new prompt every day.
I am adding the CC tag to all prompt posts and to most of my other posts as well. You can earn Comment Coins simply by leaving a good comment. No spam please!!!

All images are my own unless otherwise cited.
Graphics made on Canva.


Animation By @zord189

#SoCalSteemit is building and supporting the Steemit community of Southern California. If you are from SoCal and are into creating quality content here on Steemit, we'd love for you to follow us @SoCalSteemit and join our group on Discord!

Join @Actifit, become healthier by being active and earn as you walk. My referral link
Join us at the Freewrite House for fun and games!!! Weekly drawing for SBI memberships and so much more!!

And get your Freewrite House Swag here I

9035