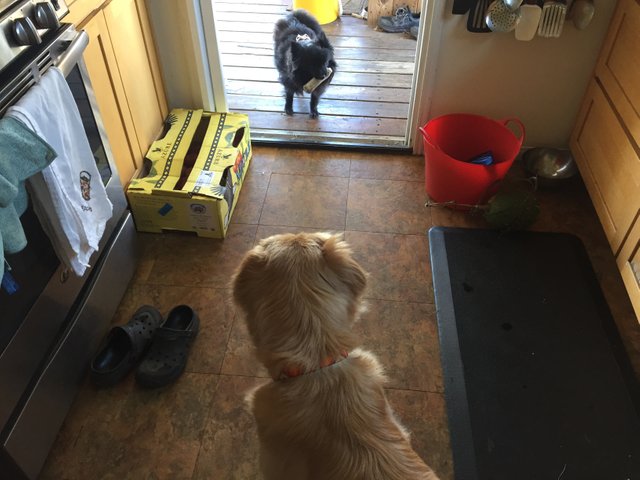 I had set today aside to get together all the numbers and papers needed to get our taxes done.
Needless to say, I found all kinds of things I would rather do. Today was a beautiful day in San Diego and the garden was calling. So was the wool. It said "Wash me. The sun will dry me fast."
I only gave in to the wool a little and only after I had a few hours of crunching numbers done.
Monday, we will know if we saved enough - or not...
Wish me luck....

5015