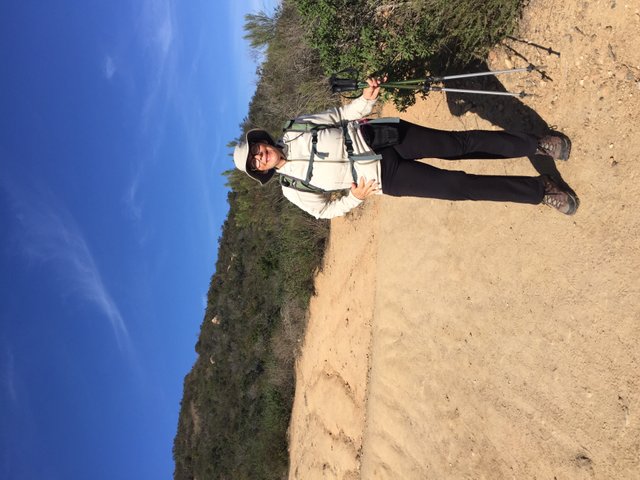 Too tired to write much. Went hiking this morning. Then gardening until dark. Food prep mostly from the garden. I have fields of nettles right now. They are so delicious and nutritious. Used a big bowl in a chicken soup with fennel and wild radish greens. So yummy!
Then computer work. Some steeming. Now- bed.
Almost midnight.
I believe in eight hours of sleep 😂

Join us for the daily 5 - Minute Freewrite. Check my profile for a new prompt every day.
I am adding the CC tag to all prompt posts and to most of my other posts as well. You can earn Comment Coins simply by leaving a good comment. No spam please!!!

All images are my own unless otherwise cited.
Graphics made on Canva.



Animation By @zord189

#SoCalSteemit is building and supporting the Steemit community of Southern California. If you are from SoCal and are into creating quality content here on Steemit, we'd love for you to follow us @SoCalSteemit and join our group on Discord!

Join @Actifit, become healthier by being active and earn as you walk. My referral link
Join us at the Freewrite House for fun and games!!! Weekly drawing for SBI memberships and so much more!!

And get your Freewrite House Swag here I

11381

Daily Activity,Gardening,Hiking