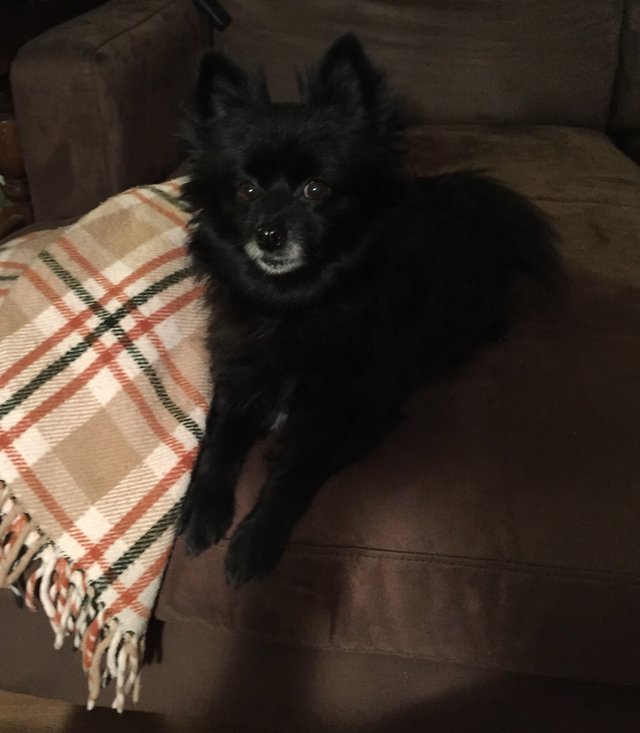 Dang. Everything takes forever! Just got done doing a post for the Freewritehouse. So, the plan of going to bed before 10 was not fulfilled.
Neither was my plan of going for a long walk - going home after dropping off my car to be fixed.
Well, I did take a walk with Miss BB after it got too dark to work in the garden. It was a beautiful day today - the kind you expect in San Diego.
Over and out.

5006

Daily Activity,Gardening,Walking