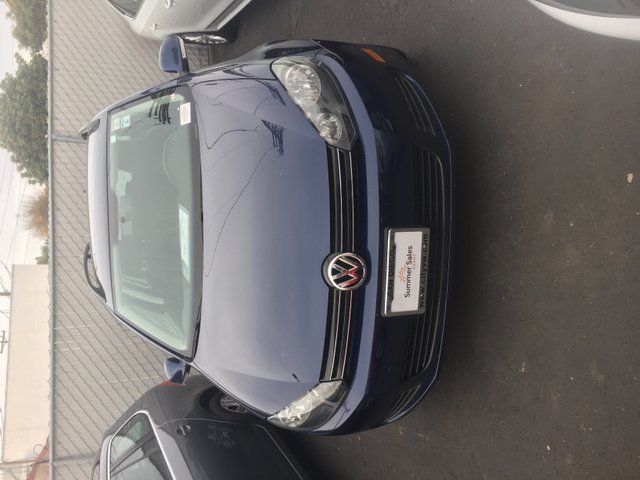 I drive an old truck that is great for transporting garden stuff and such but not so much for schlepping children around.
Also not the greatest vehicle for driving the 10 hour trips to my husband's work.
After my last trip, my kids decided that I needed a vehicle that could hold at least the 3 dudes at the same time. We are all working together to make this happen.
Today is the day that we got the children's mobile. 😀👍🧒🧒🧒🚙

5334