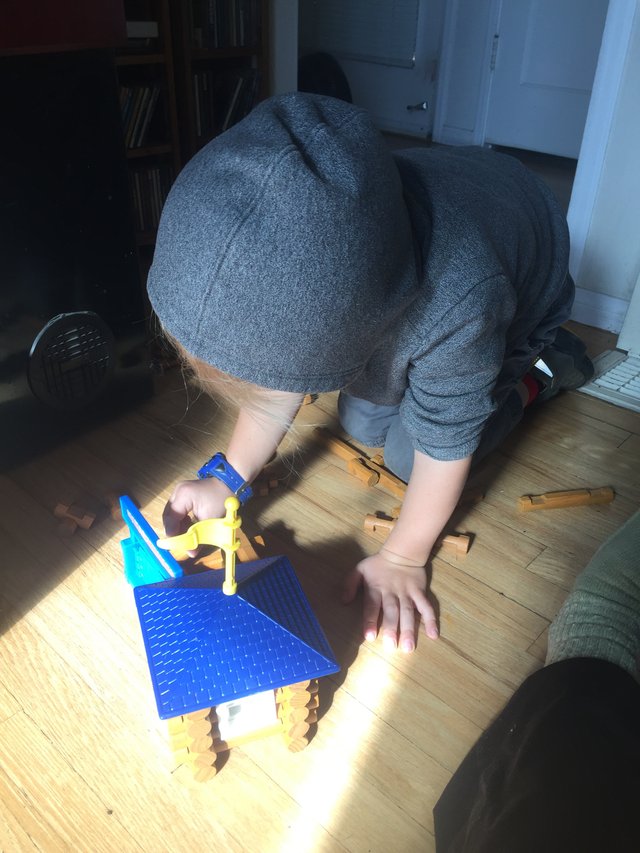 Dude 3 came over today. We are on a mission to improve his German. He understands just about everything but likes to speak in English.
We have an excellent Charter school in San Diego that has the German language as a base. For him to get in, he has to pass a fluency test. We all want to make sure that he passes the test.
After he left, I spent the rest of the afternoon in the garden. Of course, I didn't get even half of what I wanted to do done, but such is life.
I went in after it got cold and dark. Chicken soup made from the drippings of a chicken I roasted, veggies, and Garbanzo beans I had cooked in my pressure cooker. The more I use it, the more I like it.
Now, time for bed.
AND Actifit got an update on IOS. Yay!!!

5183