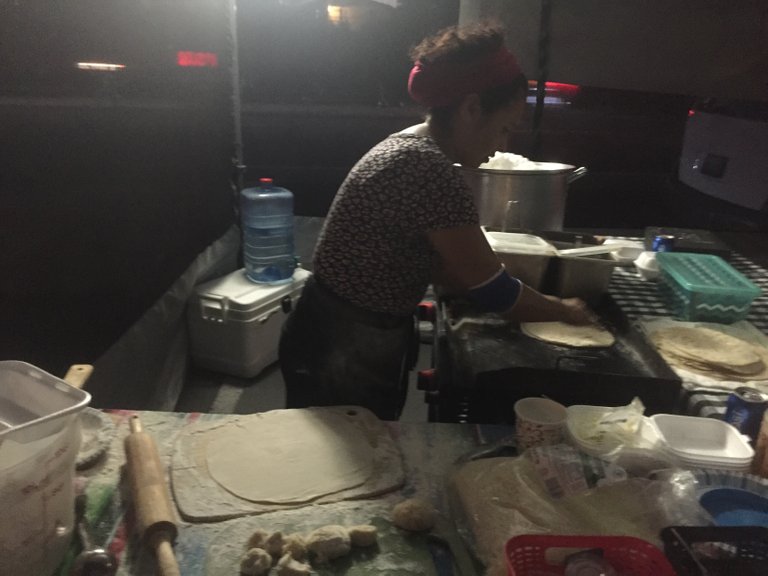 I got a call this morning that dude two is sick and if he could come over. Mommy was rushing to get dude one to school and herself to work. Of course, the answer was YES.
I had planned several projects today, including making bone broth in my fairly new electric pressure cooker. That started my homesteading day. Also:
grinding and mixing chicken feed
making fire cider
soaking beans to send home with the dudes
prepping apples to dehydrate
starting a batch of apple cider vinegar
tending to micro greens
starting mung bean sprouts
cooking a soup
and the list goes on
In between, I hang out with the dude, made him tea and tried to help him to feel comfortable. He was pretty hot.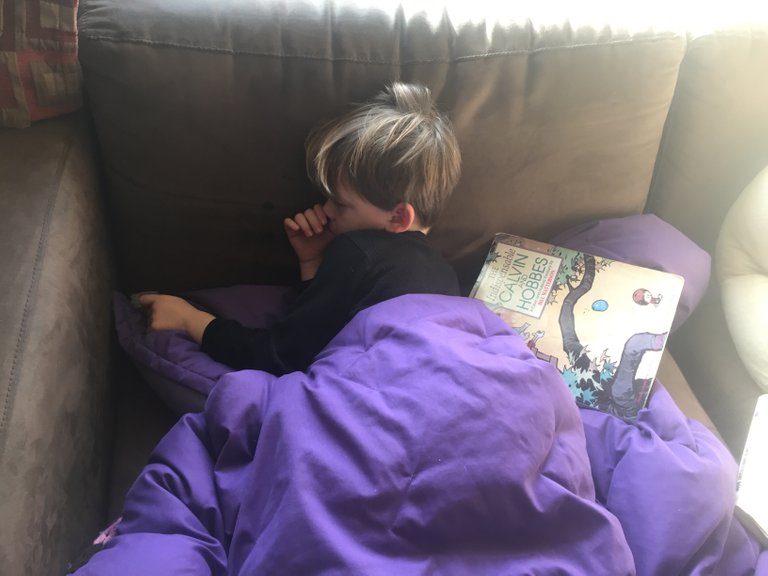 Mid morning, he fell asleep and slept for 4 hours. When he woke up, he ate some and I am hoping the sleep did his healing power.
After he and the cooked beans went home, my friend and I walked to the Farmers Market in Lemon Grove. I picked up 12 Tamales and delivered most of them to the dudes family to eat with the beans.
Long day. I felt a sore throats coming on and did a salt gargle and am pounding vitamins. No time and no fun for getting sick. Wish me luck!!

Join us for the daily 5 - Minute Freewrite. Check my profile for a new prompt every day.
I am adding the CC tag to all prompt posts and to most of my other posts as well. You can earn Comment Coins simply by leaving a good comment. No spam please!!!

All images are my own unless otherwise cited.
Graphics made on Canva.


Animation By @zord189

#SoCalSteemit is building and supporting the Steemit community of Southern California. If you are from SoCal and are into creating quality content here on Steemit, we'd love for you to follow us @SoCalSteemit and join our group on Discord!

Join @Actifit, become healthier by being active and earn as you walk. My referral link
Join us at the Freewrite House for fun and games!!! Weekly drawing for SBI memberships and so much more!!

And get your Freewrite House Swag here

8042