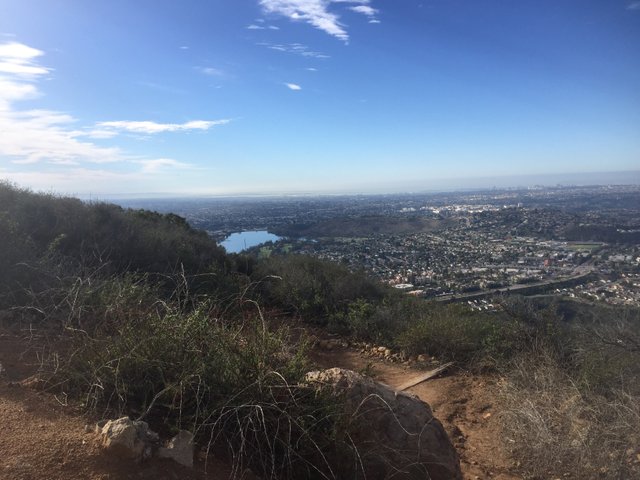 My daughter and the princess set out this morning with the intention to hike 2 peaks today. But - yup- the but 😂. We started 20 minutes later than planned. Let's just say that someone needed a complete change of clothing right when my daughter was about to leave. All you parents out there know what happened 😇
We managed the first peak and went halfway to the second when we decided to go back. I had some school pickup duty and my daughter had a work call. Neither one of us wanted to be late.
In the afternoon, dues one and two and I decided to cook dinner for their mom. Off to the store we went to buy an organic chicken and some veggies. Dinner turned out great!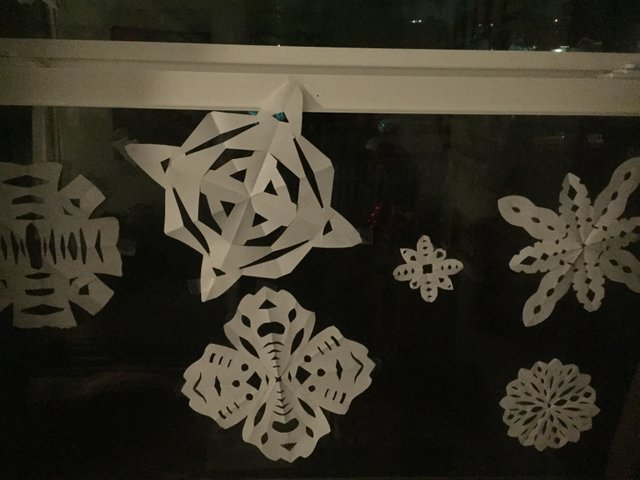 This are the snowflakes Dude three made. Reminds me so much of Germany.

Join us for the daily 5 - Minute Freewrite. Check my profile for a new prompt every day.
I am adding the CC tag to all prompt posts and to most of my other posts as well. You can earn Comment Coins simply by leaving a good comment. No spam please!!!

All images are my own unless otherwise cited.
Graphics made on Canva.


Animation By @zord189

#SoCalSteemit is building and supporting the Steemit community of Southern California. If you are from SoCal and are into creating quality content here on Steemit, we'd love for you to follow us @SoCalSteemit and join our group on Discord!

Join @Actifit, become healthier by being active and earn as you walk. My referral link
Join us at the Freewrite House for fun and games!!! Weekly drawing for SBI memberships and so much more!!

And get your Freewrite House Swag here

14223

Daily Activity,Hiking,Shopping