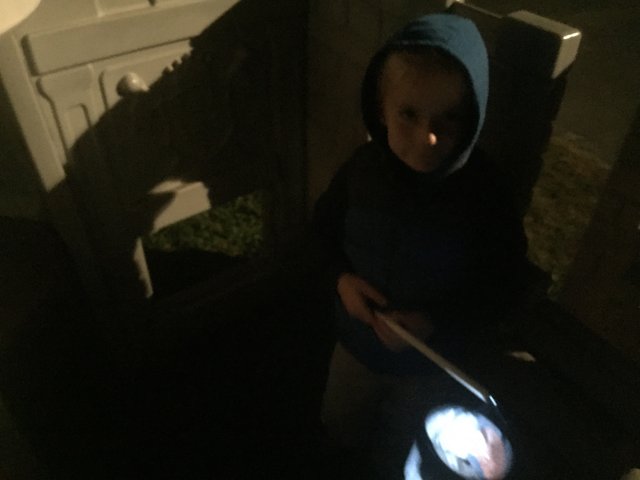 Today was the Saint Martinmas Festival at the German preschool. This is a yearly event. The kids make lots of crafts, and so do the parents.
In the evening, a fire is lit and the kids and parents gather. St Martin leads the possession of kids and parents on a horse.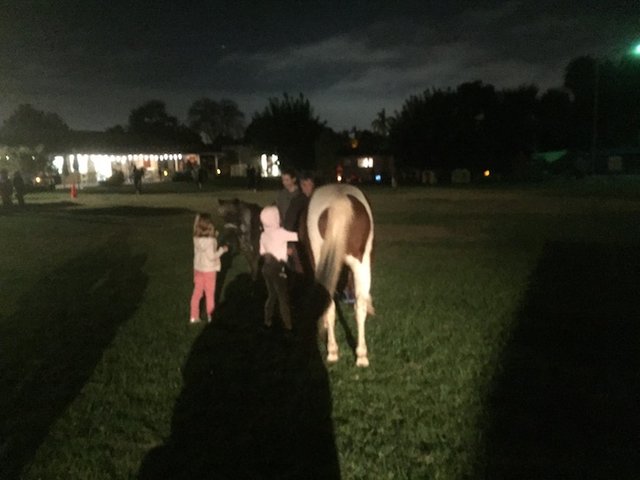 The horse was out in the field for kids to pet before the ceremony started. We were supposed to sing a couple of lantern songs. A lot of people were singing, but I am not sure if everyone sang the same song at the same time LOL
Lots of good food, playing kids, and buying little gifts was going on.
And the dudess had a good time too.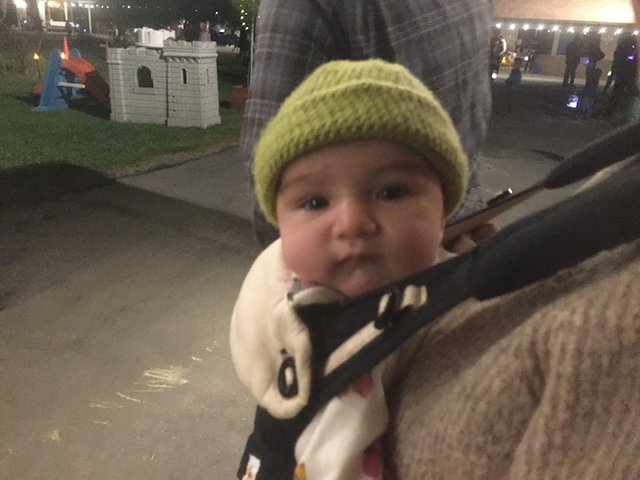 Join us for the daily 5 - Minute Freewrite. Check my profile for a new prompt every day.
I am adding the CC tag to all prompt posts and to most of my other posts as well. You can earn Comment Coins simply by leaving a good comment. No spam please!!!

All images are my own unless otherwise cited.
Graphics made on Canva.


Animation By @zord189

#SoCalSteemit is building and supporting the Steemit community of Southern California. If you are from SoCal and are into creating quality content here on Steemit, we'd love for you to follow us @SoCalSteemit and join our group on Discord!

Join @Actifit, become healthier by being active and earn as you walk. My referral link
Join us at the Freewrite House for fun and games!!! Weekly drawing for SBI memberships and so much more!!

And get your Freewrite House Swag here

7059