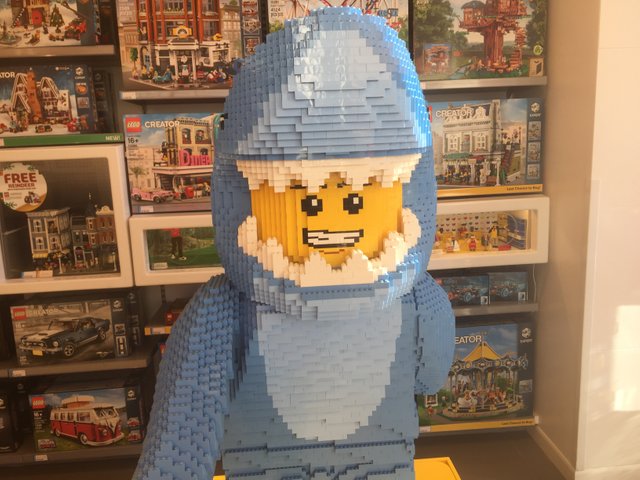 Doing NaNoWriMo, writing thousands of words every day, turns out to be a lot of fun. But it also requires a bit more sitting time than I am used to.
Top that off with lots of gardening chores, and my step count is low, low, low.
In San Diego, in a Mall called Fashion Valley, is a Lego Store. And one of the dudes is having a birthday party this Saturday with Lego as a theme.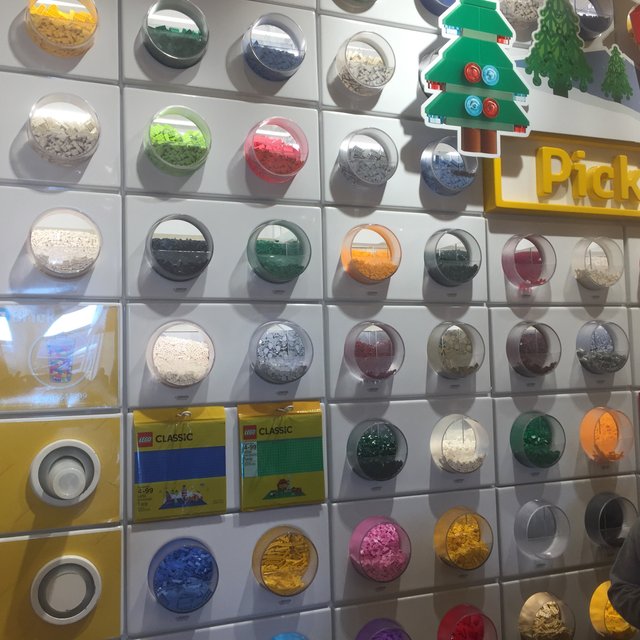 At the Lego Store, they have a wall with all kinds of pieces to choose from. They are sold by the cup, not by weight. My daughter in law counted pieces to make sure that every kid invited could build the same kind of car, race it at the party, and then take it home.
I was there to keep an eye on the kids while she was busily pulling the car ingredients together.
Since school was out, many parents decided to take their kids to the mall. Or maybe it is always that full. We parked way out of the hustle and bustle of people fighting for parking spaces close by. I like to park far away to get some walking in.
And Miss BB always enjoys our evening walk.


6086